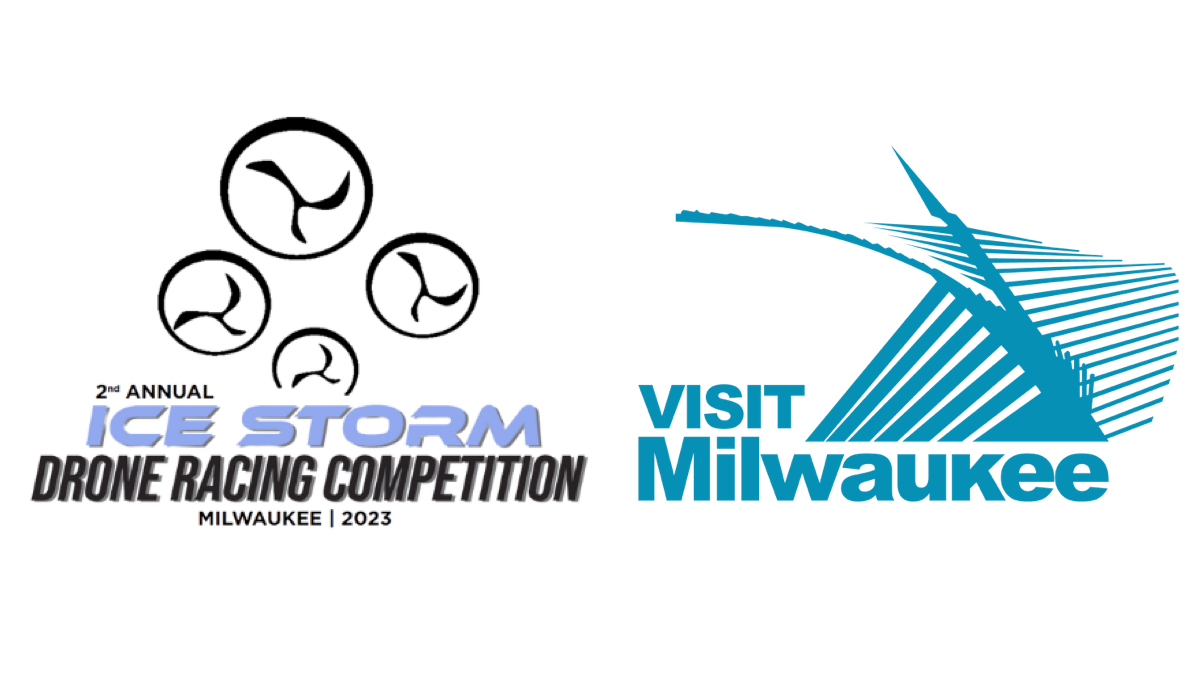 The second annual Ice Storm Drone Racing Competition returns to Milwaukee on April 29–30 as professional international drone racing over ice comes to the Pettit National Ice Center.
The event is organized by the Milwaukee Montessori School and MultiGP Drone Racing, the world's largest professional drone racing league.
"We already have more than 70 drone pilots registered to race this year from around the U.S. and as far away as Italy, Costa Rica and South Korea," said Monica Van Aken, head of MMS. "We've also created a more immersive experience for fans and families with interactive Drone Zones where they can meet pilots, observe trick flying, talk with drone experts about building/repairing drones, plus try out the amazing Velocidrone simulator where kids and adults can actually experience the feeling virtually of racing as a drone pilot."
MultiGP Drone Racing holds races worldwide. At the Milwaukee event, pilots will compete for $25,000 in cash prizes as they guide their drones at 120 mph through turns between two ice rinks, through obstacle courses and a connecting corridor. Student teams from Milwaukee Montessori School and Carroll University's aviation science program will also compete on April 29.
"MultiGP is thrilled to be part of this exciting, drone racing weekend." said Clare Cannizzaro, MultiGP Drone Racing chief operating officer. "The Ice Storm Drone Racing Competition draws pilots from all over the world to create a unique, unusual, increasingly popular event. From pro pilots to the newest drone racing fan, its guaranteed to keep you on the edge of your seat."