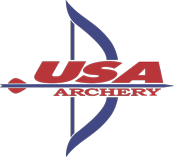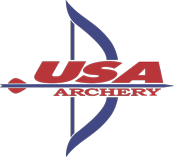 USA Archery has partnered with FirstString, a custom bow string manufacturer based in Whiteland, Indiana. FirstString will serve as the national governing body's national event sponsor and developmental team sponsor.
"We are happy to welcome FirstString into USA Archery's family of partners committed to supporting our athletes," said USA Archery CEO Rod Menzer. "This partnership will benefit the next generation of high-performing athletes and we look forward to working with FirstString to make quality strings and cables available to all USA Archery members."
Through the partnership, USA Archery members and fans will be able to purchase FirstString products directly through the USA Archery store with discounts. Athletes in the organization's development programs will also be provided with free products.
"With over two decades of product manufacturing, dealer support and supplying some of the world's top archers as they achieve their goals, FirstString is proud to align with USA Archery and hope to bring our knowledge to the USA Archery family," said Scott Parrish, owner of FirstString.