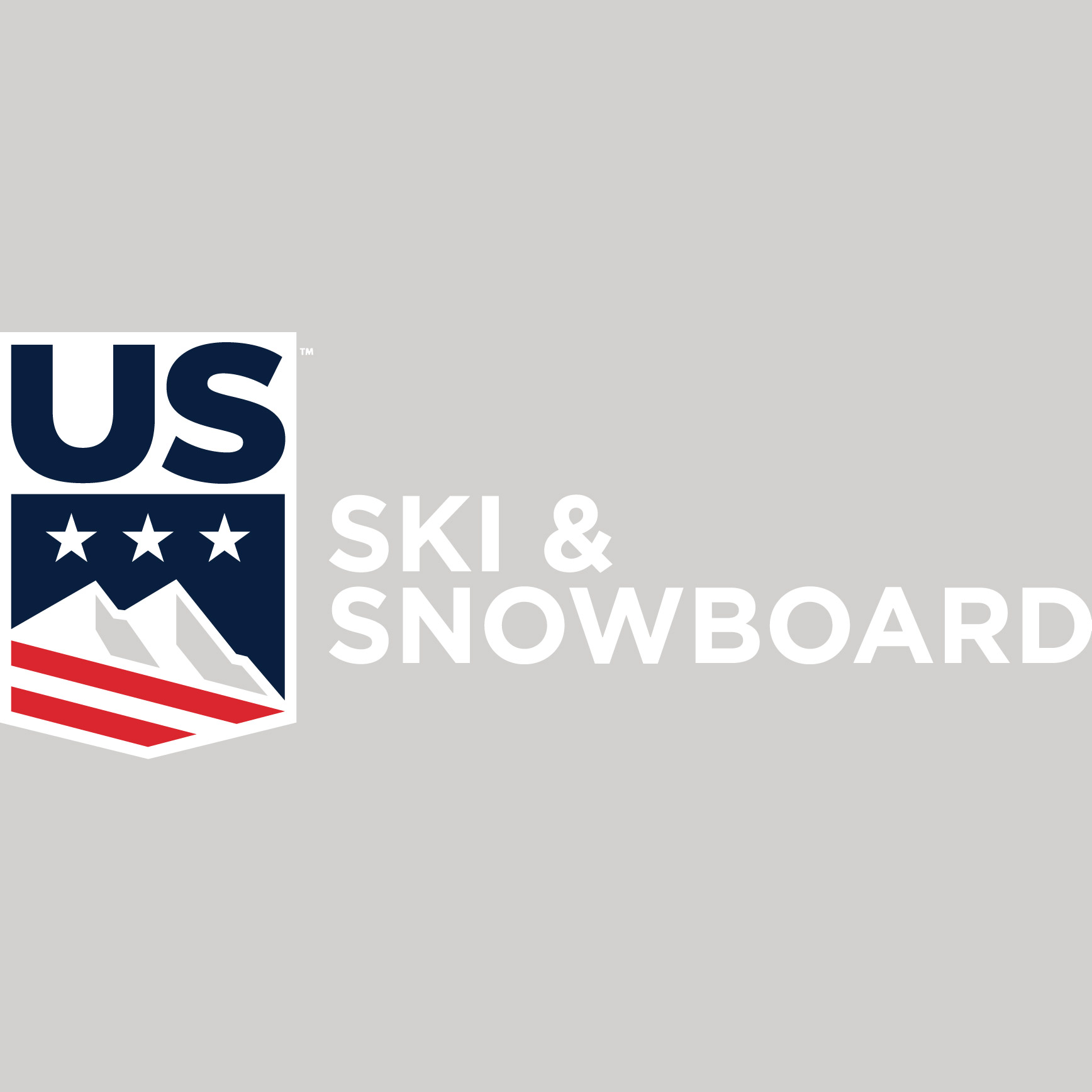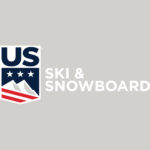 U.S. Ski & Snowboard has announced a multiyear partnership with Orig3n, making the company the official genetics partner of the national governing body. Orig3n will work with professionals at U.S. Ski & Snowboard's sports science lab at its Center for Excellence headquarters in Park City, Utah, to help develop specialized programs tailored to each team member's biology. Fans will also have access to domestic event activations.
"We are excited to welcome Orig3n into our family of partners," said Dan Barnett, U.S. Ski & Snowboard's chief marketing and commercial officer. "Orig3n's mission—to create a healthier future by helping us understand our bodies and minds on a genetic level—falls directly in line with U.S. Ski & Snowboard's mission of creating the greatest snow sports athletes in the world. With the integration of Orig3n's genetic tests into our sport science lab, we will be able to give athletes an edge in their training and performance, allowing them to better understand their bodies' potential strengths and areas for development. Athletes, trainers and coaches will be able to make more proactive nutrition and fitness choices, helping us continue to push the boundary of performance in our sports."
The partnership will officially launch at the 2019 FIS Snowboard, Freestyle and Freeski World Championships, presented by Toyota, in Park City February 1–10. More than 1,800 athletes along with 55,000 spectators are expected to attend the championships.