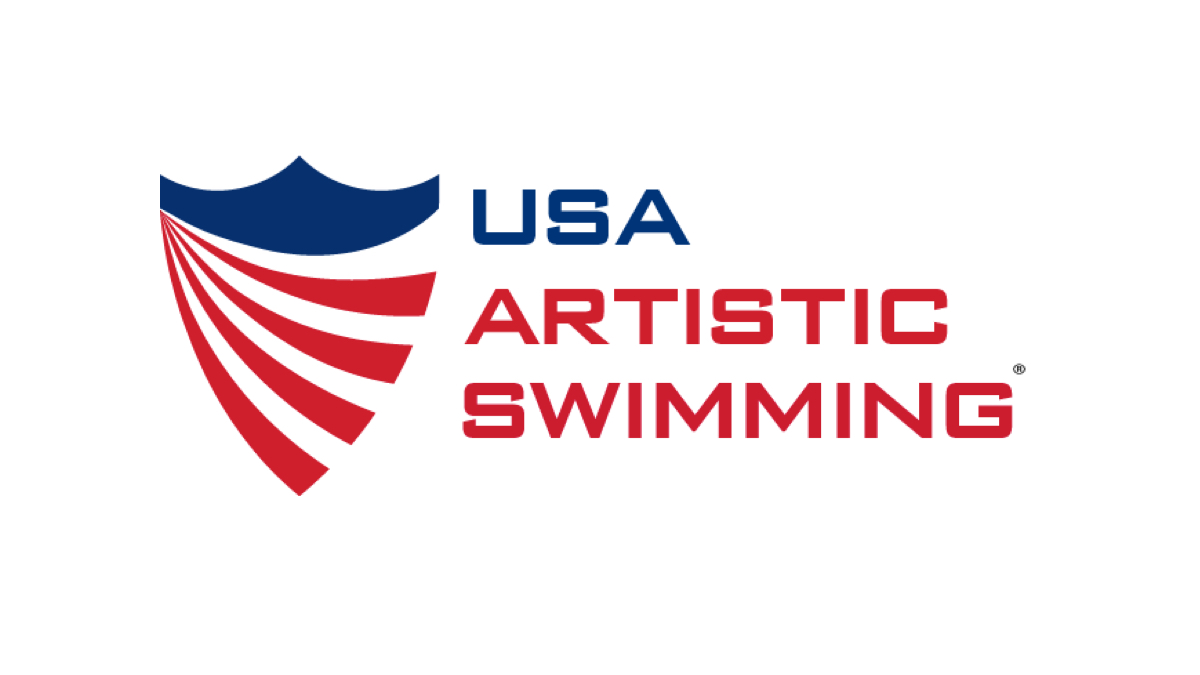 USA Artistic Swimming has announced a Gender Inclusion Policy as crafted by the Board of Directors, with the national governing body for the sport adopting a policy that will allow "athletes of all gender identities have the choice to participate in all USAAS sanctioned and owned events in the category which they feel most closely aligns with their gender identity."
"The Gender Inclusion Policy goes beyond ensuring athletes' safety and fairness, it's about promoting a culture of inclusivity and respect," said Emma Tchakmakjian, USA Artistic Swimming athlete executive council president. "Our policy marks a significant milestone for artistic swimming and creates a more equitable future by embracing gender diversity. With the introduction of our new categories, we hope to provide a welcoming and empowering environment for all athletes. I am thrilled to see the positive impact this change will have on our community, and I look forward to supporting all athletes in their pursuit of excellence."
USA Artistic Swimming said the policy was created after meetings with stakeholders including athletes and consultants in the gender inclusion space. Participants do not need to and will not be asked to provide evidence of hormone treatment or surgical intervention.
"USAAS strongly believes that gender identity, expression and sex variation should never hinder the participation of a member in any aspect of the organization," the NGB said in a statement. "All members shall have the opportunity to participate fairly, safely and equitably without prejudice. USA Artistic Swimming is proud to prioritize diversity and inclusion in all aspects of the sport and is committed to providing a safe, supportive and welcoming environment for transgender and non-binary people."
USA Artistic Swimming will operate with solo categories of girl/women solo, boy/man solo and gender inclusive solo for athletes who do not identify as a girl/woman or boy/man. The duet categories will be Girls/Women (both athletes identify as a girl/woman), Boys/Men (both athletes identify as a boy/man), Mixed (one athlete identifies as boy/man, one girl/woman), Gender Inclusive (one or more athlete(s) who do not identify as girl/woman or boy/man). All other categories such as team events are open with no gender restriction.
"As a transgender artistic swimmer, I was really nervous when I came out to my team, but the synchro community has been so incredibly supportive," said Cameron Seidman, USA Artistic Swimming member. "It is amazing to see USA Artistic Swimming put policies into place to make people feel safe and included, especially in a year full of anti-trans policies."
USA Artistic Swimming will pilot an inclusive competitive option at the U.S. Junior Olympic Championship and the U.S. Masters Championship in 2023. For this year, athletes competing in the boys/men duet, gender inclusive solo and gender inclusive duet categories may do so without qualifying through regional championships. In 2024, all categories will be offered at sanctioned and national events.
"USA Artistic Swimming's Gender Inclusion Policy is setting a standard for all sports and their delegations. It provides a safe, supportive, welcoming and inclusive atmosphere for all athletes without prejudice. It also celebrates the athletes and members of our incredible organization and promotes the growth of our sport," said USA Artistic Swimming Athlete Representative Bill May.