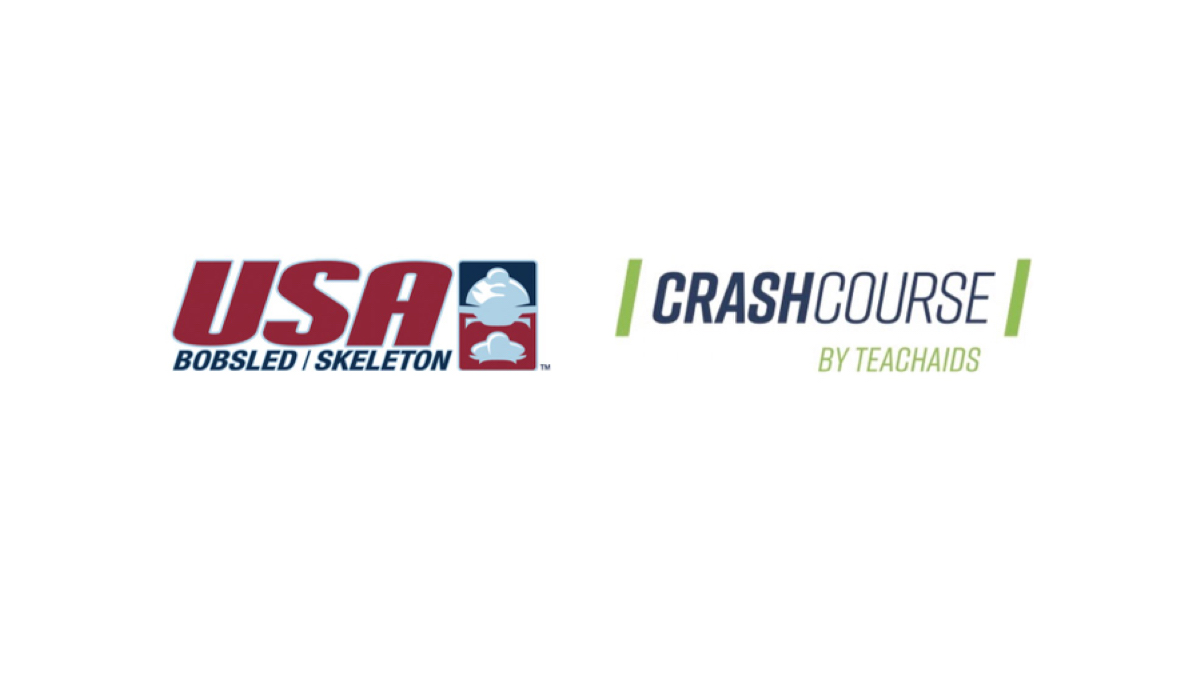 USA Bobsled & Skeleton and TeachAids have announced a new partnership that will see TeachAids' CrashCourse content posted onto the national governing body's website to educate athletes competing in or trying out for the sports and promote the positive health and safety of an athlete's career.
TeachAids has developed "CrashCourse," a suite of interactive products focused on the prevention and treatment of concussions and mental health issues. The education has been designed to teach athletes, parents and coaches about concussions and also serves as a resource for athletic trainers, rehab specialists and physicians.
"Ensuring the best physical and mental health for our athletes is our top priority," said Aron McGuire, USA Bobsled & Skeleton chief executive officer. "We have been impressed with the research-driven model by the TeachAids Team and are proud to integrate their CrashCourse concussion education into our product offerings."
TeachAids creates breakthrough technology to solve persistent problems in health education around the world. Their products are designed with input from a team of academics, researchers, doctors, and athletes associated with leading organizations and institutions.
"We are honored to work with USA Bobsled/Skeleton to help further the understanding of concussions for the athlete and coaching community. Our greatest hope is that this CrashCourse concussion education will serve as a complement to existing educational materials to help make this incredibly exciting sport safer for all," said Dr. Piya Sorcar, TeachAids founder and chief executive officer.