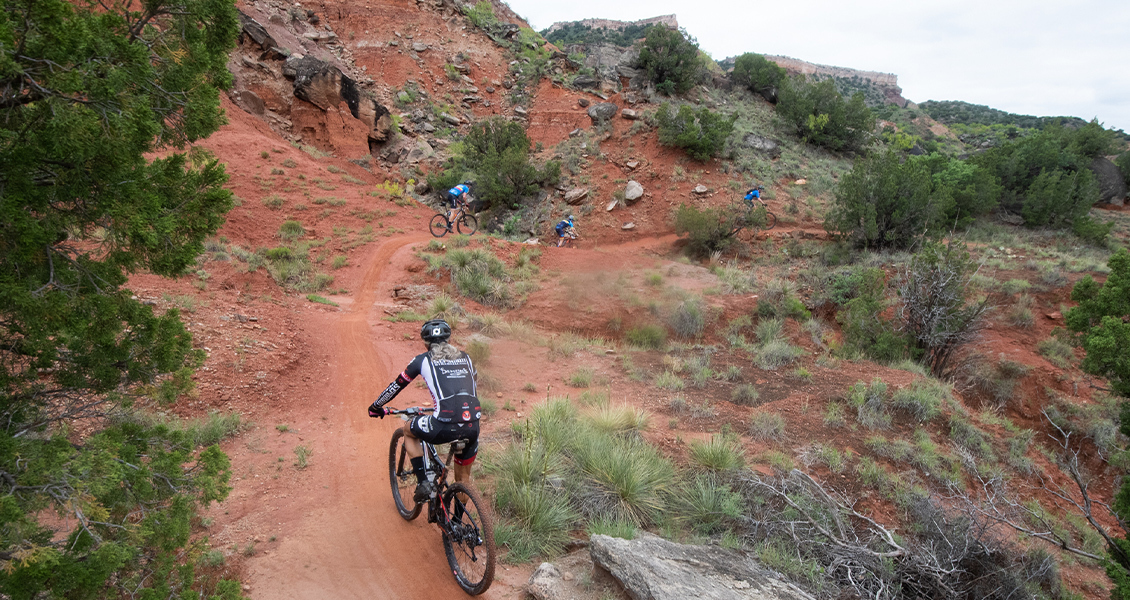 USA Cycling has delayed its announcement of the host site for its 2021 Marathon Mountain Bike National Championship after learning the host state's legislature passed an anti-transgender bill that bars transgender youth from participating in school sports consistent with their gender identity. The governing body did not reveal which state had been scheduled to host, but several states have recently enacted legislation related to transgender athletes.
"We realize the temporary lack of a date and venue impacts our members and are working as quickly as possible to announce both a new date and location," USA Cycling said in a release. "While USA Cycling is, in this instance, able to relocate this particular event, it will not always be the case that we can move events in states that have passed similar legislation, either due to previous contractual and legal commitments or the inability to find a suitable replacement venue given the length of time before the event is due to take place. … As we learn more about discriminatory legislative efforts around the country and hear directly from our LGBTQIA+ and allied communities, we will adapt our policies to guide our decisions on where to hold future National Championships. These will be released in the coming weeks."
As a result, USA Cycling is currently vetting new venues, which the national governing body says is feasible due to contract status, event size, and event date. Alabama, Arkansas, Tennessee, and Mississippi have passed anti-transgender bills this year while South Dakota's governor made it state policy via executive order.
"USA Cycling has modified our National Championship plans where contractually possible and will place our future events in locations where legislation does not limit access to sport," said Rob DeMartini, USA Cycling's chief executive officer. "For events with existing agreements that occur in locations that have passed restrictive legislation, we will work with the local host community, as well as local advocacy groups to ensure safe and fair events while drawing support for a more inclusive cycling environment."