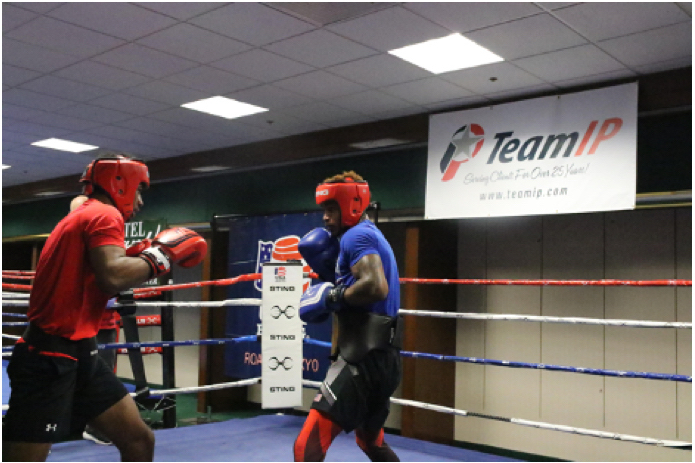 Team IP has announced a multiyear partnership with USA Boxing to be the national governing body's exclusive provider for decorated event apparel, branded products and digital marketing, including online e-commerce.
"We are honored to partner with USA Boxing over the next couple of years," said Randy Sparks, Team IP CEO and founder. "It is exciting to show what we can do on both the national and global level. Our commitment to customer satisfaction extends across the globe."
USA Boxing athletes are currently training for the upcoming Olympic Summer Games in Tokyo.
The partnership will begin at the 2020 USA Boxing National Championships, which have been rescheduled for March 25–April 3, 2021, in Shreveport, Louisiana. The event has more than 1,600 boxers registered from 36 states. More than 1,000 coaches, officials and physicians are expected.
"USA Boxing is excited to partner with Team IP to help expand our merchandise availability," said Mike McAtee, USA Boxing executive director. "Team IP will not only be able to help USA Boxing's national office, but at the grassroots level to provide opportunities for additional funding for our local clubs/gyms, that are the true heartbeat of USA Boxing."
In addition to the 2020 National Championships, Team will be part of USA Boxing's National Junior Olympics this summer, as well as future events throughout the duration of the deal.