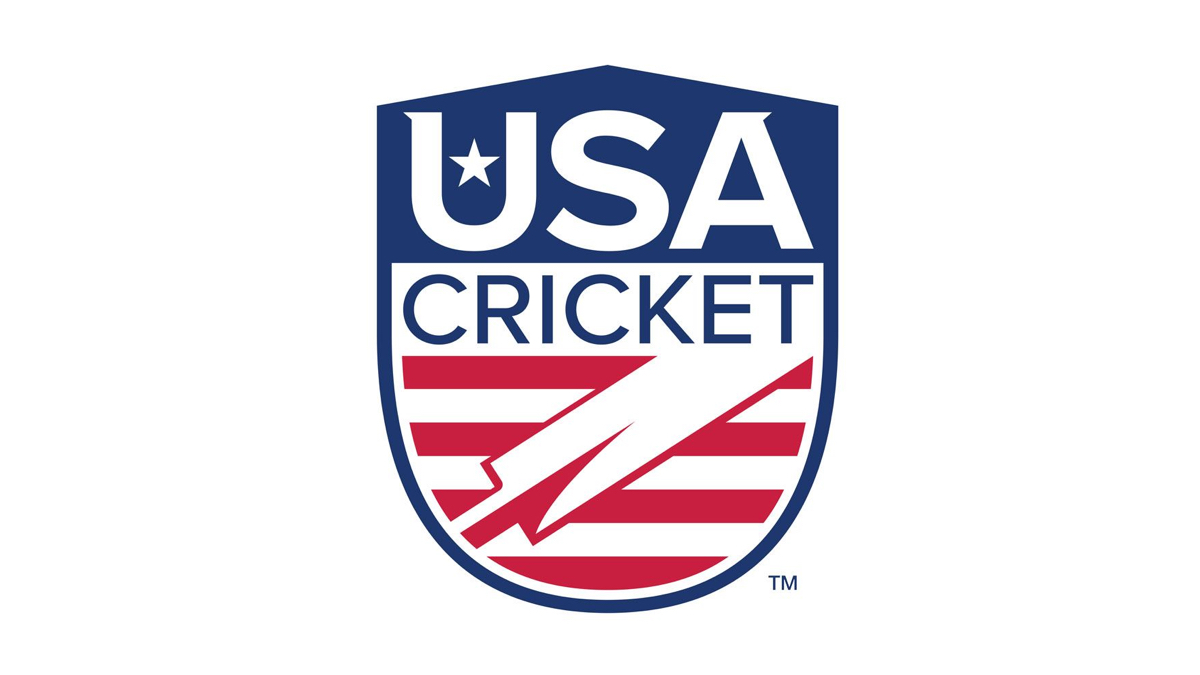 USA Cricket has selected American Cricket Enterprises to help develop a top-tier professional T20 cricket league in the United States by 2021. The selection marks a significant development in a multistage evaluation process that started last year with an RFP to build a U.S.-based professional league in the shorter, popular T20 version of the sport. The agreement with ACE is expected to result in more than $1 billion in investment into the development of cricket in the United States.
ACE is backed by Sameer Mehta and Vijay Srinivasan, the founders of Willow TV, the largest cricket broadcaster in North America, and Satyan Gajwani and Vineet Jain, the principals of The Times of India Group, India's largest media conglomerate. The group's proposal includes infrastructure and broadcast distribution.
"USA Cricket is excited to partner with ACE to launch a professional cricket league in the United States and I thank the board for their hard work and thoughtful deliberation throughout this process," said Paraag Marathe, USA Cricket board chairman and the president of 49ers business operations and executive vice president of football operations for the San Francisco 49ers. "Vijay, Sameer, Satyan and Vineet provided a comprehensive vision for the growth of cricket in the U.S. on all levels and we're confident they will create a world class T20 league here in America. This is a watershed moment for cricket in the United States and we look forward to a long-lasting, successful partnership."
The new league is expected to launch in 2021. ACE will also work to develop turf cricket pitches and auxiliary facilities in more than a dozen U.S. locations. The organization will also provide support for USA Cricket's men's and women's national teams.
"Cricket has the second largest audience in the world, and yet has little presence in the largest professional sports market," said Gajwani. "We want to develop a lasting institution that brings to the U.S. the excitement and passion of cricket, enjoyed by billions of people globally. True grass-roots development of any sport takes decades and we are excited and committed to play a role in developing world-class cricket in America."
More details on plans for the league are expected to be release following the International Cricket Council's Cricket World Cup in July. The agreement is the latest development for USA Cricket, the newly formed and recognized national governing body for the sport in the United States. Colorado Springs-based USA Cricket received official recognition from the ICC in January.