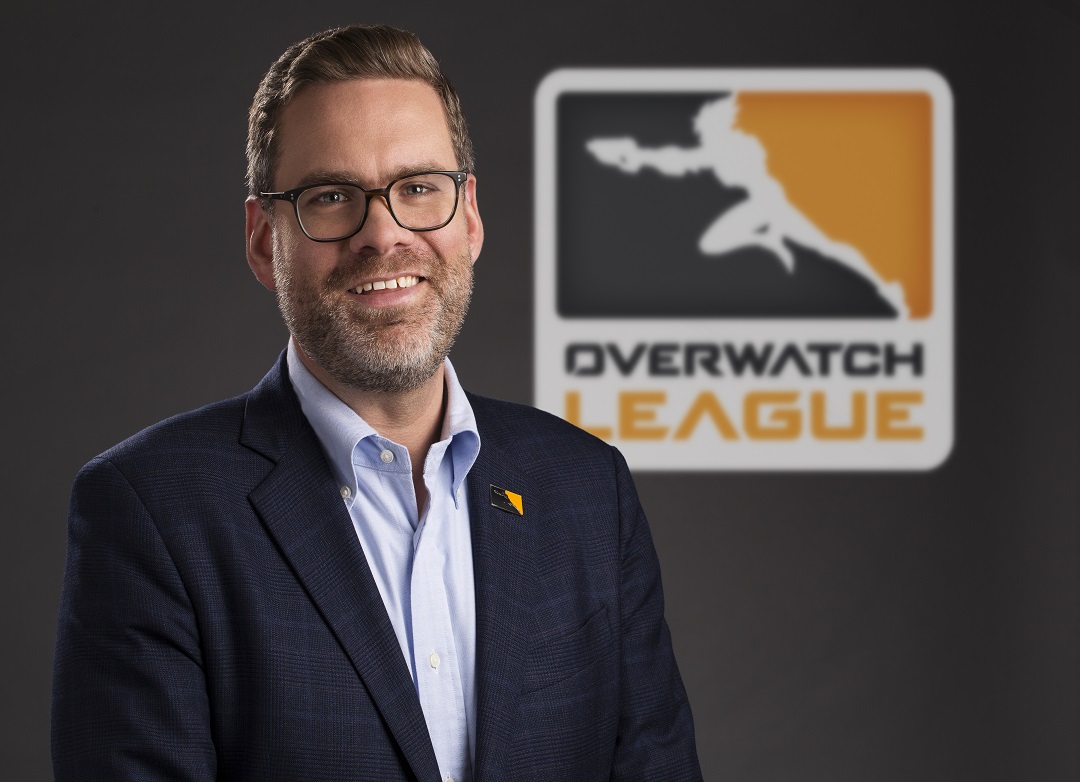 Overwatch League Commissioner Nate Nanzer has announced that he is leaving the league to oversee esports for Epic Games, the publisher of the popular game Fortnite.
Nanzer has led OWL since its inception and was a key figure in the league's decision to move events to the cities where its teams are located starting in 2020. Currently, the majority of the league's matches are played at a studio in Burbank, California. This year, the league expanded to 20 teams.
Epic is producing more live events around its popular title, including the Fortnite World Cup, whose finals this year will be staged at the Billie Jean King National Tennis Center in New York.
On Twitter, Nanzer said leaving OWL was "the toughest decision of my life, because it means I won't get to work with the best staff, players, teams, owners, partners, and fans in esports anymore. I can't emphasize enough how proud I am of what we've all accomplished together."
Overwatch is published by Activision Blizzard, which has appointed Pete Vlastelica to serve as Nanzer's successor.