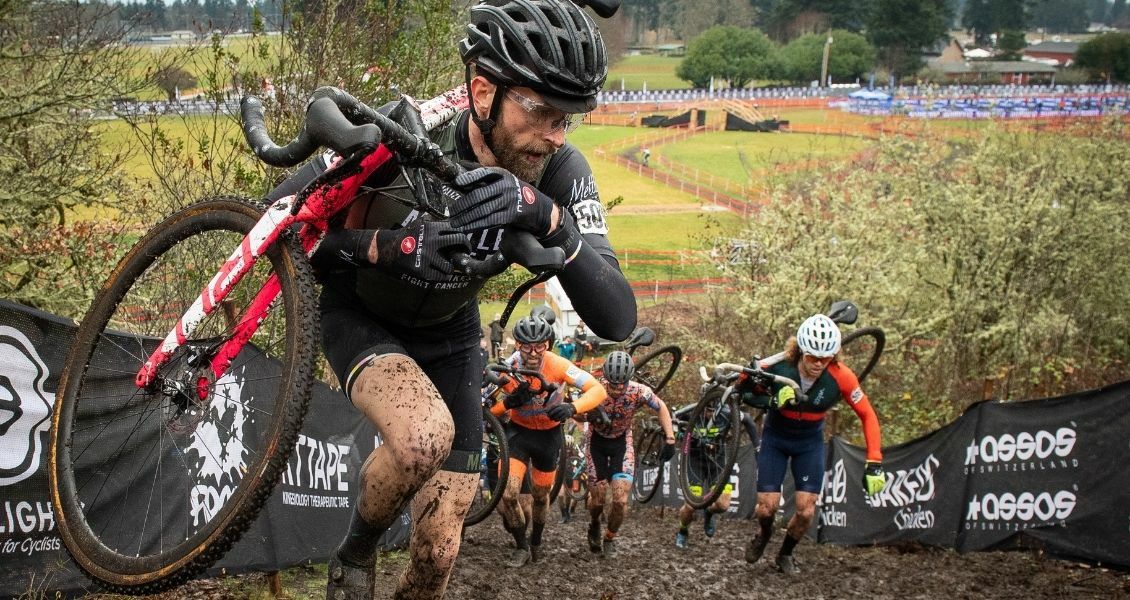 USA Cycling has released an 11-race program for the Professional Cyclocross Tour ahead of the UCI Cyclocross World Championships in Fayetteville, Arkansas, from January 29–30, 2022.
The season will start in September with races in the Northeast and Mid-Atlantic before hitting markets throughout the Great Plains as well. Individual champions are crowned in the elite categories at the conclusion of the calendar, which will culminate three weeks before the USA Cycling Cyclocross National Championships to be held December 7-12 at a location to be announced.
ProCX events also will champion community engagement through USA Cycling's Let's Ride Camps, junior rider clinics and amateur races to offer a full menu of fun and entertainment each weekend. The schedule is dependent upon the state of the COVID-19 pandemic and events reserve the right to make changes accordingly.
The 2022 World Championships in Fayetteville will be the second in the championships' history to be held outside of Europe, the other time being in 2013 in Louisville, Kentucky.
| | | |
| --- | --- | --- |
| Event | Location | Date |
| GO Cross | Roanoke, Virginia | September 18-19 |
| Rochester Cyclocross | Rochester, New York | September 25-26 |
| Charm City Cross | Baltimore, Maryland | October 2-3 |
| Trek Cup | Waterloo, Wisconsin | October 8 |
| Jingle Cross Cycling Festival | Iowa City, Iowa | October 15-17 |
| Kings CX | Mason, Ohio | October 23-24 |
| Major Taylor Cross Cup | Indianapolis, Indiana | October 30-31 |
| The Northampton International | Northampton, Massachusetts | November 6-7 |
| Really Rad Festival of Cyclocross | Falmouth, Massachusetts | November 13-14 |
| North Carolina Grand Prix | Hendersonville, North Carolina | November 20-21 |
| Ruts N Guts Continental Championship | Tulsa, Oklahoma | December 4-5 |