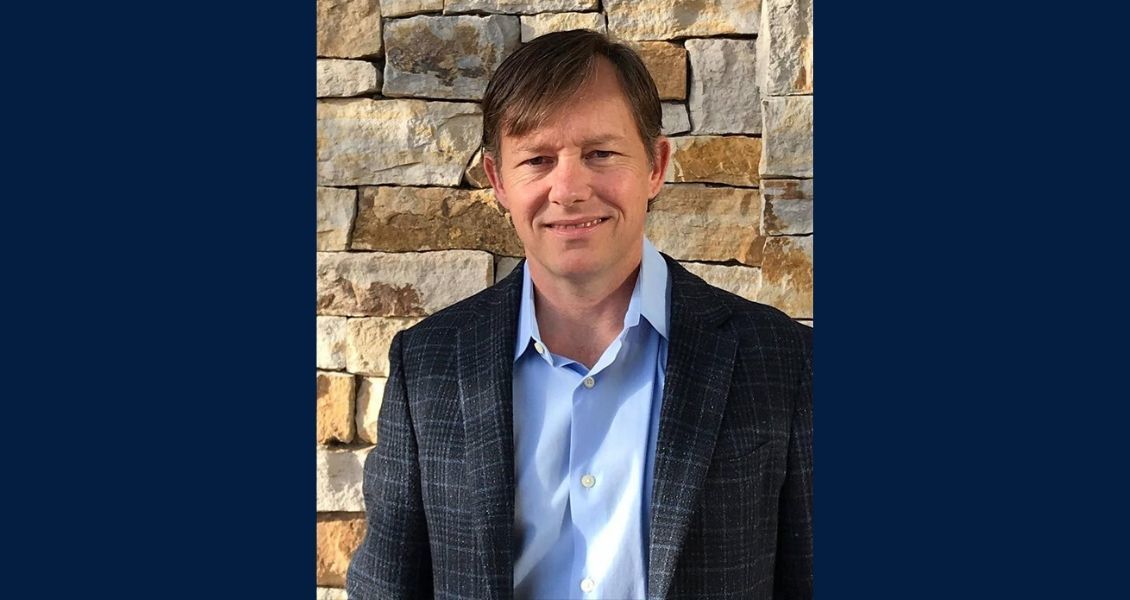 USA Cycling has appointed a chief medical officer, naming Dr. Michael Roshon to the volunteer position. Roshon is chief of medical staff for the Penrose-St. Francis Health Services in Colorado Springs, Colorado, and has performed other volunteer work for the national governing body in the past, including leading webinars related to athlete health and well-being.
In the new role, he will lead USA Cycling's medical strategy and initiatives. While he will consult on issues related to the COVID-19 pandemic, he is expected to provide medical expertise beyond the current crisis as well. USA Cycling recognized athlete well-being as a critical initiative in 2019, an effort that led to a Well-Being Program in 2020.
"Supporting long-term athlete well-being on and off the bike remains a primary focus of our organization, and the appointment of Dr. Roshon adds additional expertise and experience to these efforts," the NGB said in a release announcing the appointment.
One of Roshon's primary responsibilities will be to lead a team of voluntary physicians who serve as USA Cycling's medical advisory group. He is expected to collaborate with key USA Cycling stakeholders, including the UCI, the U.S. Olympic and Paralympic Committee and sponsors and partners in the development of best practices for athlete health.