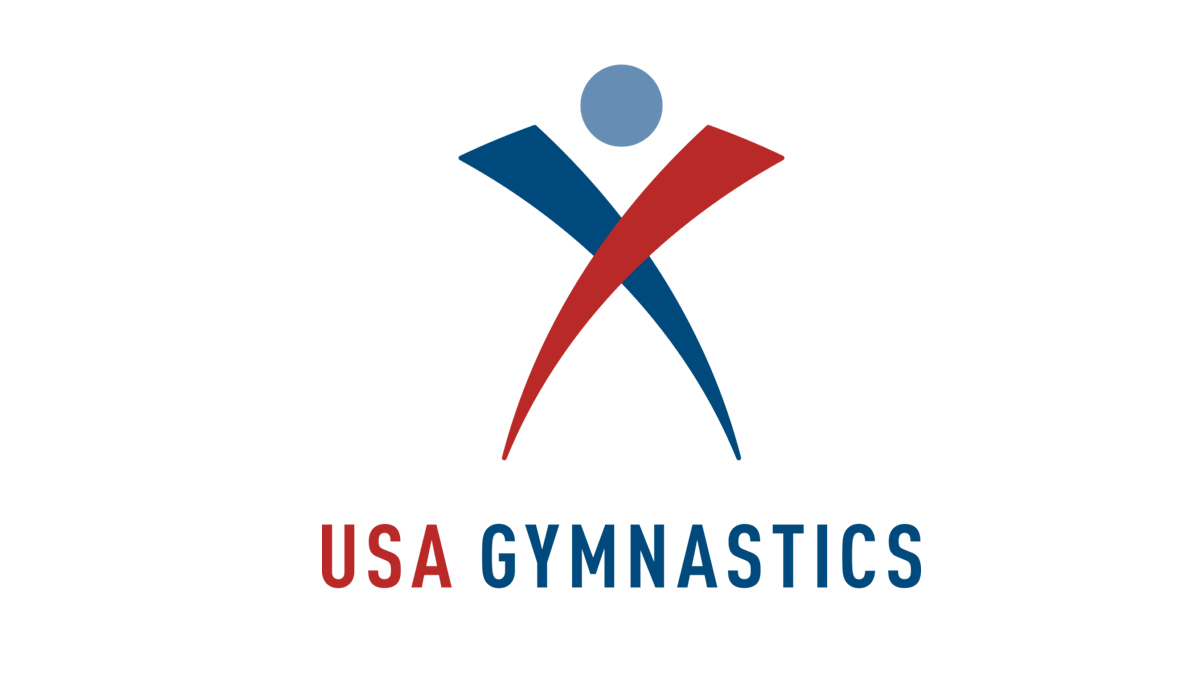 Utah Valley University will host a Senior Pan American Championships for men's and women's gymnastics, rhythmic gymnastics and trampoline in May that will also be the final Olympic qualifier for the 2020 Summer Olympic Games.
The Senior Pan Am championships is held annually and typically, athletes from North, Central and South America compete for titles, then qualify separately during the year for the Olympics. This is the first time that both events will take place at the same time.
"We are excited to bring the last Olympic gymnastics qualification event for the Americas to fans in the United States and the state of Utah," said Li Li Leung, president and chief executive officer of USA Gymnastics. "We hope residents of Utah and the surrounding area will come to watch these talented gymnasts, who are hoping to earn a berth to Tokyo for their countries and fulfill their dreams."
The event May 7–10 will see men's and women's gymnastics held at the UCCU Center on Utah Valley University's campus in Orem, Utah. The rhythmic gymnastics and trampoline events will be at the Peaks Ice Arena in Provo, Utah, which was a host venue for the 2002 Olympic Winter Games in Salt Lake City.
"We are excited for this opportunity to partner with USA Gymnastics to welcome North, Central and South America's top gymnasts to compete in Utah Valley for the Pan American Gymnastics Championships," said Joel Racker, president and chief executive officer of Explore Utah Valley. "It is an honor to host the athletes and fans of the Pan American Gymnastics Union, and our community is fortunate to be able to witness this level of gymnastics competition in our own back yard."
More than 300 gymnasts from an estimated 25 countries are expected to participate. Explore Utah Valley and the Utah Sports Commission are local partners for the championships.
"Utah has a long-standing history of hosting gymnastics events and a fan base here that will support this premier event," said Jeff Robbins, president and chief executive officer of the Utah Sports Commission. "We are thrilled to welcome this Olympic-qualifying event to Utah."