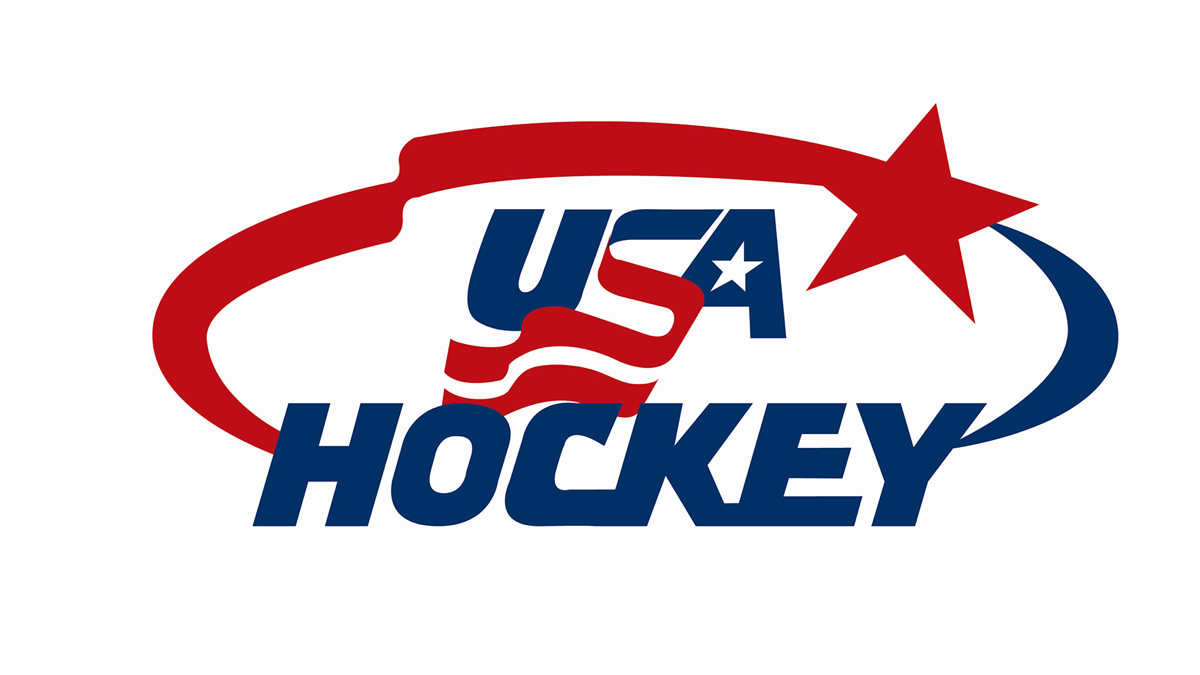 USA Hockey and Chipotle Mexican Grill have renewed the food chain's agreement to serve as an official sponsor of the national governing body. The deal is highlighted by Chipotle's title sponsorship of USA Hockey's youth, girls and high school national championships that begin at the end of March.
"We're thrilled to have Chipotle continue as part of our corporate partner family," said Pat Kelleher, executive director of USA Hockey. "When our players and families think about a pre-game or post-game meal, Chipotle is a great choice. We look forward to enhancing our relationship and appreciate their engagement in growing and furthering our game."
The 2019 Chipotle-USA Hockey High School National Championships will be held March 28–31 in Cleveland. The event begins a two-week period of competition that ends with the 2019 Chipotle-USA Hockey Youth and Girls National Championships, which are held at the Tier I and Tier II levels at eight locations throughout the country.
"Part of accomplishing Chipotle's goal of cultivating a better world is encouraging participation in active and healthy lifestyles for people of all ages," said Chris Brandt, chief marketing officer of Chipotle. "We're proud to support USA Hockey and serve as the destination of choice to provide real food for real athletes."
As part of the deal, Chipotle will also be an official sponsor of USA Hockey's Try Hockey for Free Days and its national Player Development Camps held each summer for boys and girls.