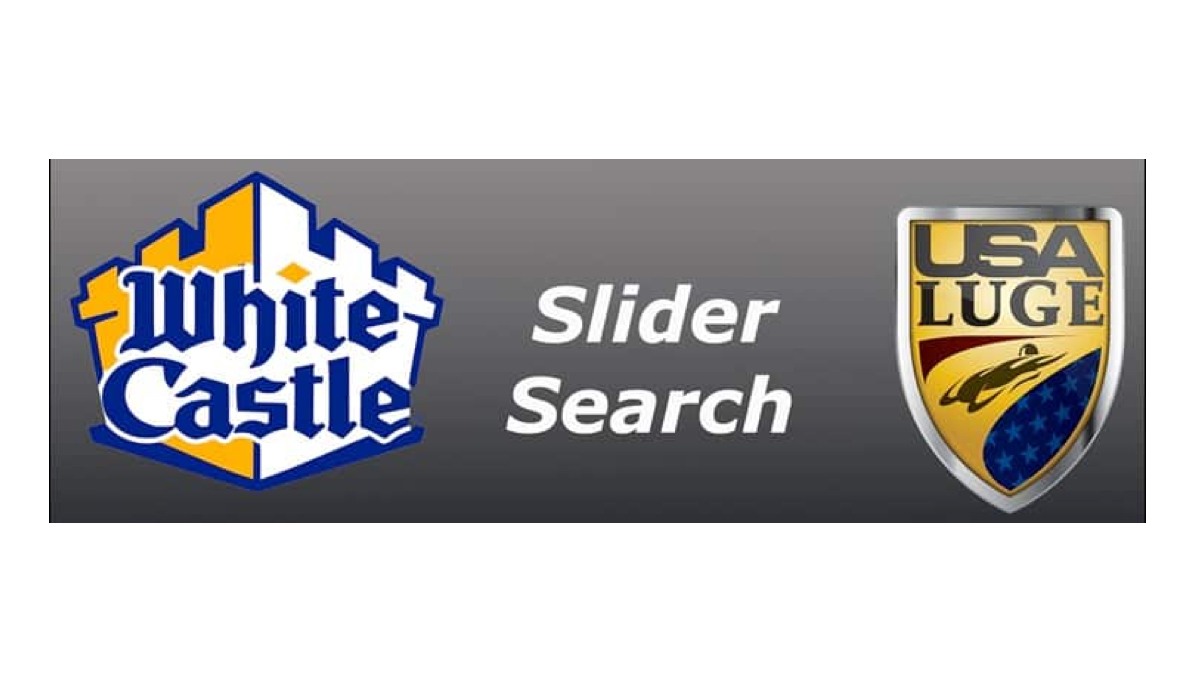 One of the more creative sponsorship deals in Olympic sports will continue as White Castle and USA Luge have renewed their partnership through 2023. The pairing of luge athletes known as sliders and the small hamburgers of the same name comes after the two sides first joined forces in 2017.
Since then, White Castle has sponsored the USA Luge Slider Search, a program that since 1985 has introduced the sport of luge to more than 25,000 children across the country. Since White Castle's involvement, 1,5000 youth have been part of the program.
As part of the renewed sponsorship, USA Luge and White Castle will introduce a video series called "The Making of a Slider," which will feature seven videos focusing on different aspects of luge racing and the importance of developing a healthy mindset for achieving goals. The videos will be released over the next several months on White Castle's and USA Luge's websites and social media accounts to generate interest in both the sport and the search clinics.
"The partnership with USA Luge is a natural fit because we're both in the slider business," said Jamie Richardson, a vice president at White Castle. "We're honored to help introduce the next generation of athletes to this exciting sport through the annual off-season recruitment program and now with this new video series. COVID has been tough on everyone and having something positive for young athletes to focus on is a great way we can help feed the souls of craver generations everywhere."
The slider search moves to different cities during the summer and fall to look for new talent that have the potential to make it the NGB's national development team.
"The White Castle USA Luge Slider Search program has been instrumental in raising awareness of the sport, driving interest among young athletes and providing the talent pool for future competitors who will represent us all at the Winter Games," said Gordy Sheer, USA Luge director of marketing and sponsorships and a 1998 Olympic silver medalist in the sport. "The partnership with White Castle has been very successful, and we're thrilled to continue it."