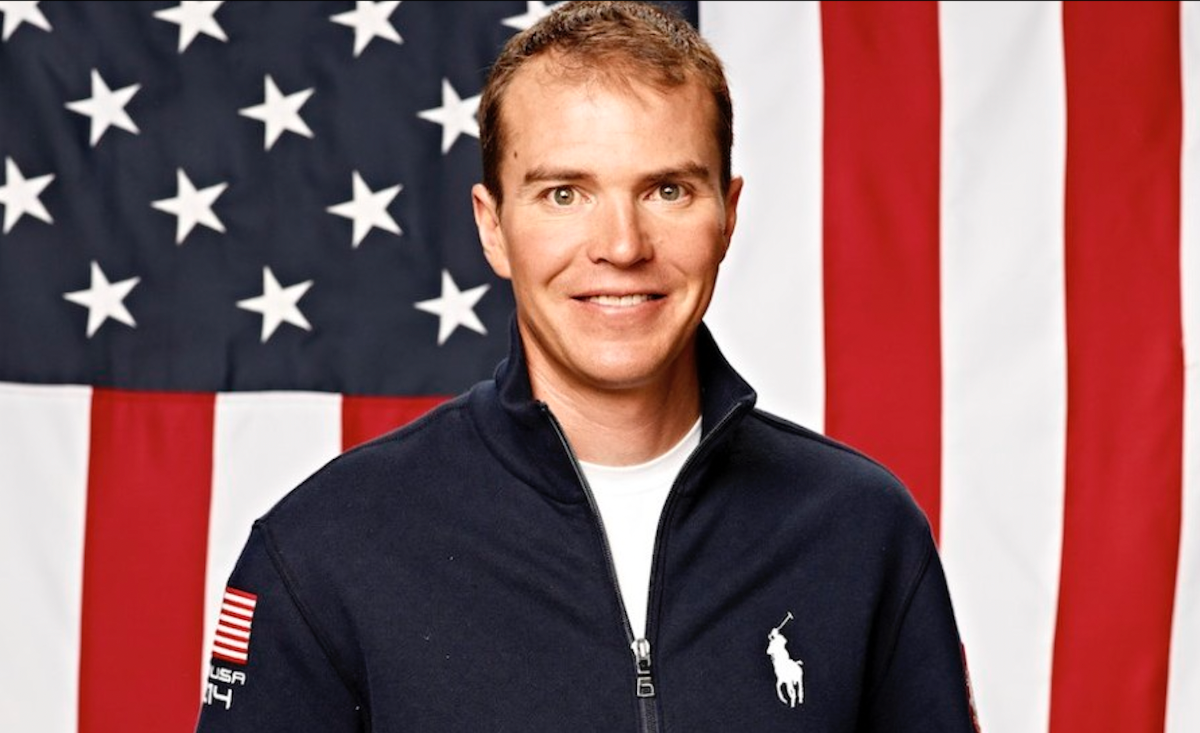 Billy Demong, a 2010 Olympic gold and silver medalist in Nordic Combined, has resigned as executive director of USA Nordic.
Demong will remain a member of the national governing body's board of directors and will act as an advisor to the executive committee during the transitio while the board searches for its next leader.
"While I look forward to a new career challenge, I know that I have made significant contributions to setting USANS up for continued success," said Demong. "It's time for some new ideas to cement the foundation for American nordic combined and ski jumping that we have built together. I am excited to assist with a smooth transition, which is already in process, and to stay involved as a member of the board. I am proud of my accomplishments over the past six years and believe that the future for USANS is bright."
Demong  joined USA Nordic Sport in May 2016 and served through two Olympic Games and three World Championships. Under his watch, Demong oversaw the transition of the organization from USA Ski Jumping to USA Nordic Sport; addition of programs for Men's and Women's Nordic Combined and Women's Ski Jumping; significant growth of the coaching staff and onboarding of multiple sponsorship partners, plus significant increase in revenue.
"Billy recently informed the Executive Committee of his desire to step down from his role as Executive Director following the Beijing Olympics," said Board of Directors Chairman Tom Bickner. "Billy has provided strong leadership, guiding the organization through its growth from representing one discipline to now four. He leaves a strong foundation from which to build. Originally, Billy agreed to assume the Executive Director role for two years. We are pleased that he stayed in the position for six years and that he will continue his close involvement with USANS to assist with our vision, strategy, partnerships, and networking priorities over time. He has engaged and inspired our community, giving us some meaningful momentum that will carry forward."