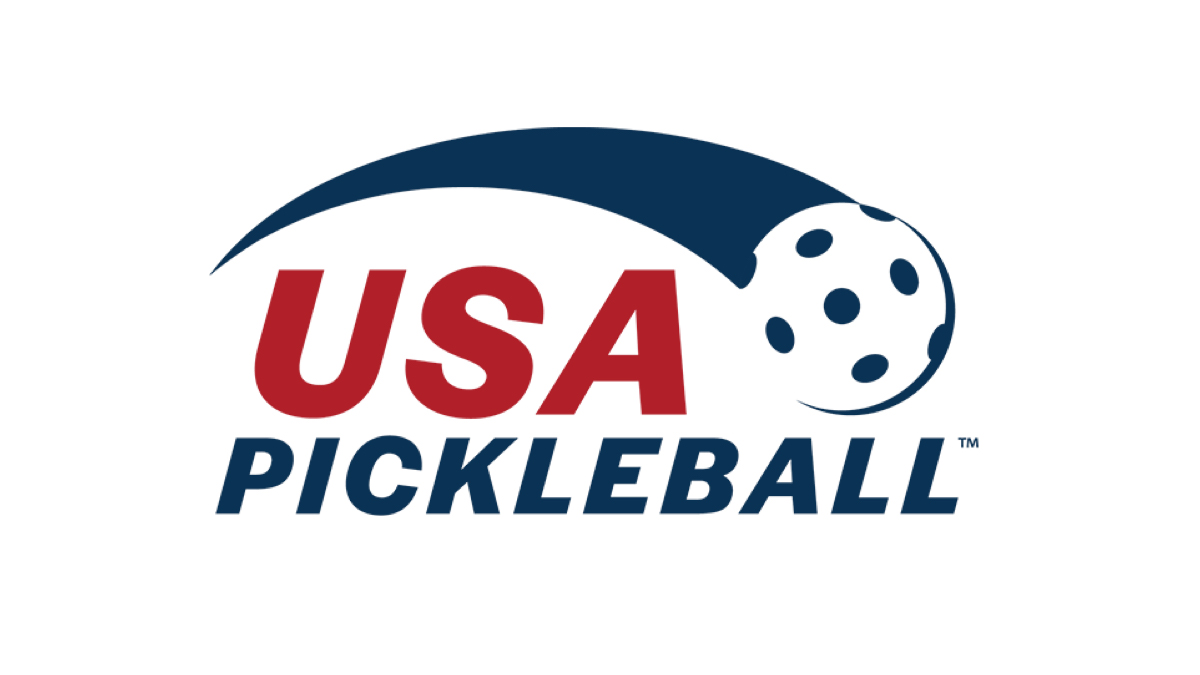 USA Pickleball has announced the schedule for the 2023 USA Pickleball National Championships Series, culminating with the national championships from November 4–12 returning to Indian Wells Tennis Garden in Indian Wells, California.
USA Pickleball and the Association of Pickleball Professionals will again partner to stage the NCS.
"Heading into the new year, we are thrilled to share the schedule for the USA Pickleball National Championship Series and welcome our growing community to these five high-level tournaments," said Stu Upson, USA Pickleball chief executive officer. "The NCS events feature some of the best competition and overall experience the sport has to offer. They also provide players with the opportunity to punch their Golden Ticket for the 2023 USA Pickleball National Championships and play at the famed Indian Wells Tennis Garden. We extend our gratitude to the APP team for their continued collaboration on the NCS."
All five series events will be part of the 2023 APP Tour, including the series opener February 8-12 in Daytona Beach, Florida at Pictona at Holly Hill. The series will then move to APP stops in Mesa, Arizona (March 29-April 2) and Cincinnati (May 10-14), before visiting the USTA Billie Jean King National Tennis Center in New York City (May 24-28). The Series will conclude at the Consumer Cellular USA Pickleball Newport Beach Championships in Newport Beach, California (June 28-July 2) before the fall date in Indian Wells.
"As pickleball continues to grow, the APP and USA Pickleball have another very exciting year ahead, and to be hosting five NCS events in partnership with USA Pickleball just serves to increase the anticipation for the forthcoming season," said APP Chief Marketing Officer Tom Webb. "The opportunity for elite pros, right through to amateur players, to compete at such great events, including the iconic Billie Jean King National Tennis Center, is one of the many reasons so many people are coming into pickleball – we're already excited to see who will make it through to Nationals."