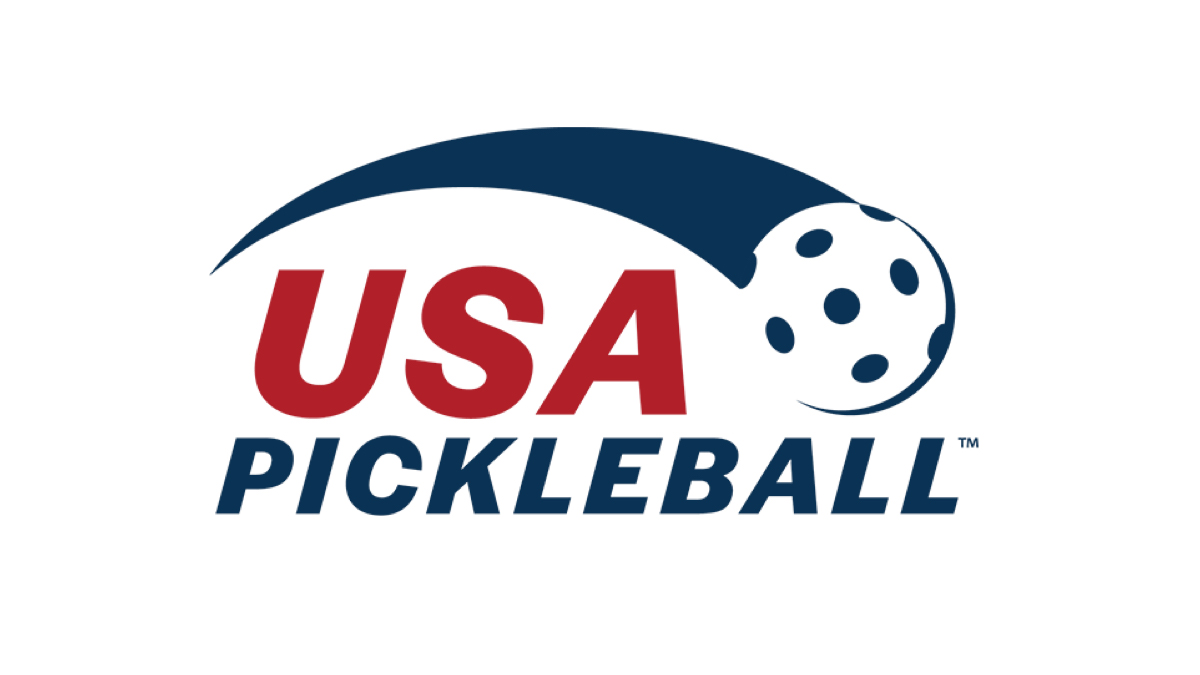 USA Pickleball has published its annual growth report, containing important industry metrics recorded in 2022.
As the sport continued to expand, USA Pickleball saw its membership increase nearly 30% over 2021. The national governing body currently has a membership base of nearly 69,000 compared to 53,110 in 2021.
"The entire industry saw 2022 as an unprecedented year of growth for our sport, but having numbers to support those observations is incredibly insightful," said Stu Upson, USA Pickleball chief executive officer. "It is especially noteworthy to see our membership grow by almost one-third over the past year. We will continue working to provide our members with incredible benefits, playing opportunities and ways to enhance their experience and enjoyment in the sport of pickleball."
The organization's Places2Play database grew by 1,557 USA Pickleball-registered facilities, going from 9,167 to a total of 10,724. There are now 44,094 courts comprising all facilities, compared to 38,140 in 2021 — a 15.6% increase.
USA Pickleball sanctioned 237 tournaments in 2022 compared to 153 in 2021, including USA Pickleball's own Indoor National Championships, National Championships and the inaugural Diamond Amateur Championship.
In 2022, USA Pickleball, a non-profit organization, awarded 72 Community Grants and 66 youth/collegiate grants, with a total allocation of $41,100, compared to $30,950 in 2021.
The 2022 Margaritaville USA Pickleball National Championships were held at the Indian Wells Tennis Garden in California. The event drew nearly 2,300 amateurs while the sport's top professional players competed for $150,000 in prize money, compared to $90,000 in 2021. On November 13, the event also set the record for the largest attendance in the history of the sport at 5,522.