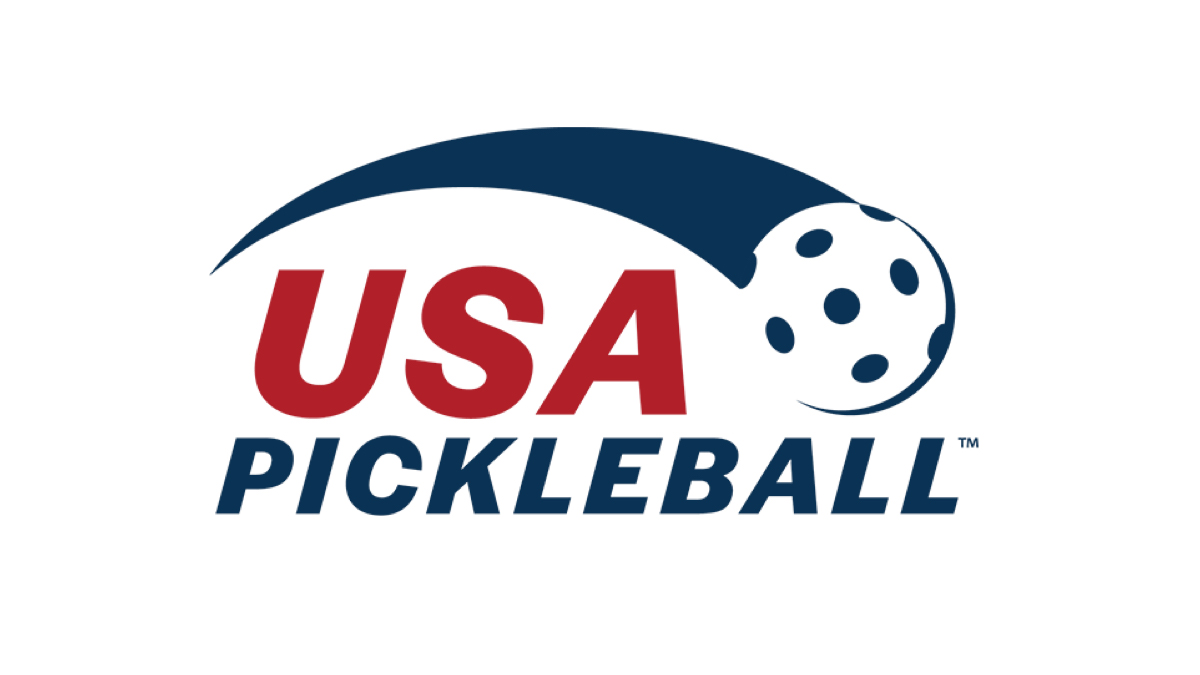 USA Pickleball will hold the second annual National Indoor Championships from June 7–11 at the Finley Center, part of the Hoover Met Complex in Hoover, Alabama, outside of Birmingham.
The National Indoor Championships will feature five days of events featuring singles, doubles, and mixed doubles in skill and age brackets. Gold medalists from each division will receive a pre-registration spot for the 2022 USA Pickleball National Championships at Indian Wells, California, November 5–13, 2022. Nearly 1,000 players are expected in Alabama, all competing in age/skill brackets.
"It is an honor for the City of Hoover to host the USA Pickleball National Indoor National Championship for the second year in a row," said Hoover Mayor Frank Brocato. "We continue to see this sport growing in our city. Hosting the tournament will only add to that enthusiasm. I know the tournament participants will receive great hospitality from our city staff, residents, businesses, and community."
The Finley Center is a state-of-the-art sports complex and event venue that will transform its 83,000 square feet of indoor playing space into 28 pickleball courts. A stadium court for championship play will also be featured for tournament action.
"Aside from being an outstanding facility, the complex also offers Hoover RV Park and plenty of parking for players and spectators alike. We couldn't have asked for a better facility to stage our indoor championship," said Stu Upson, USA Pickleball chief executive officer.