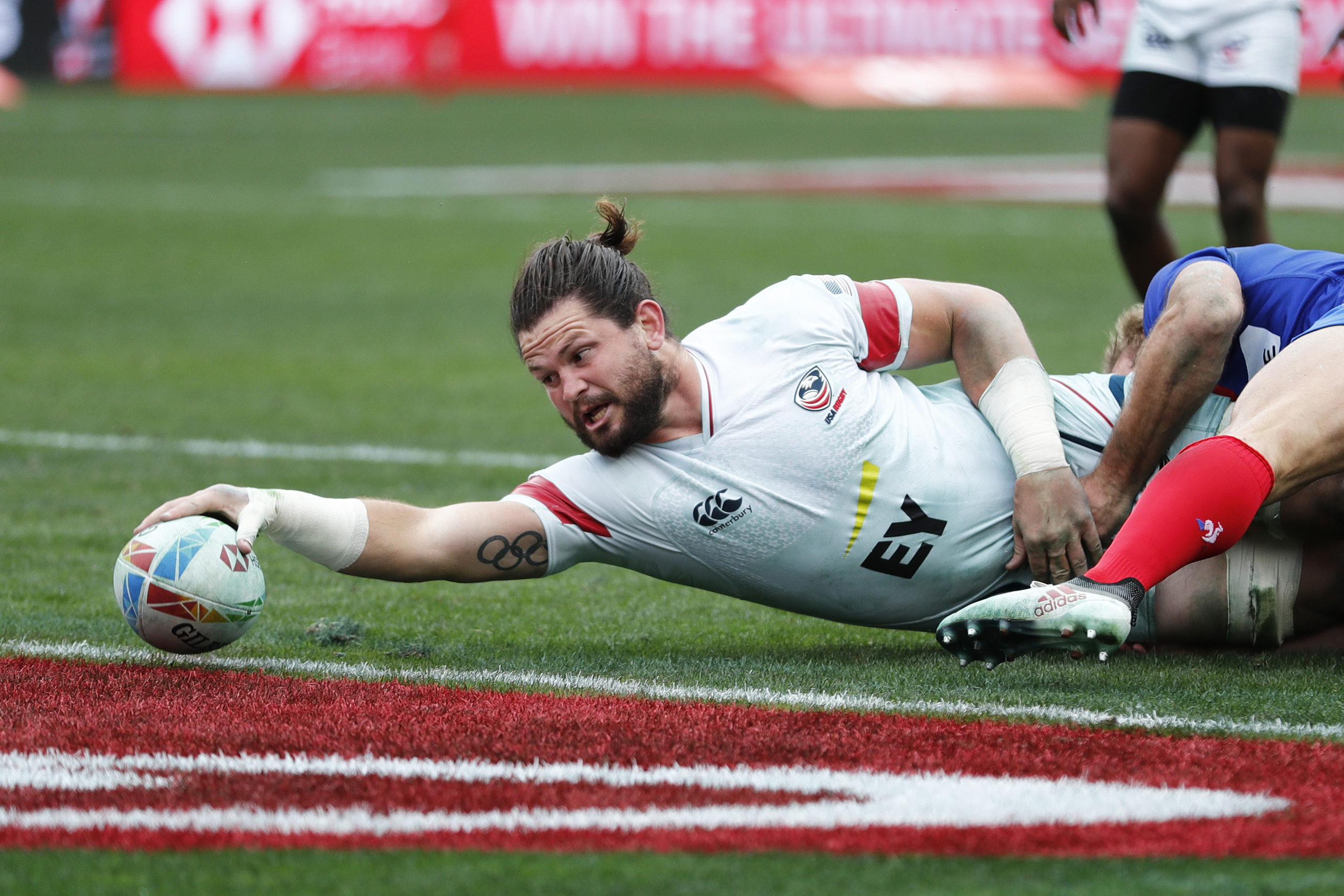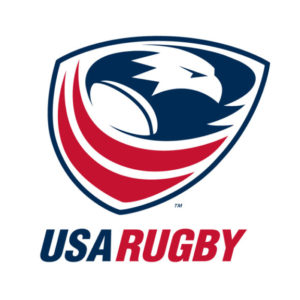 The economic fallout from the coronavirus has hit the world of national governing bodies as USA Rugby announced it has filed for Chapter 11 bankruptcy as a result of "compounded and insurmountable financial constraints."
The NGB said the suspension of sanctioned rugby activities caused by the ongoing COVID-19 pandemic has accelerated existing financial challenges and a reorganization will begin with input and support from World Rugby, the sports' international federation.
In a statement, the NGB said, "The USA Rugby Board and Congress agree that filing for Chapter 11 bankruptcy supported by a robust action plan is the optimal strategy in these exceptional circumstances. It is the best platform to swiftly and efficiently address challenges and deliver a foundation for future stability. The opportunity for Chapter 11 bankruptcy was presented to USA Rugby Congress over the weekend, where an overwhelming vote in favor officially ratified the filing."
Measures to be taken by World Rugby are expected to enable USA Rugby to reform its governance and finances. Those measures are also expected to protect and support the men's and women's sevens and fifteens programs as they continue to compete in international competition.
Significant cost reductions combined with a financial support package from World Rugby are all expected to help keep the NGB operating in the future.
"This is the most challenging period this organization has faced and all resolves were never taken lightly in coming to this determination," said USA Rugby Chair Barbara O'Brien. "While the current climate is of course much larger than rugby, we remain focused with stakeholders and supporters in the continued effort toward a balanced rugby community where the game can truly grow."
Like nearly all NGBs and sports organizations, USA Rugby has suspended sanctioned competition and activities. The NGB first put a 30-day suspension in place on March 13; on March 20 it extended that suspension indefinitely. That suspension has resulted in significant revenue loss from spring and summer membership dues and sponsors pulling back, among other areas.
Although the NGB will suffer "significant staff and budget reductions," the headquarters in Lafayette, Colorado, will continue to operate with fewer staff. According to the organization's 2018 filings, the NGB employed 62 people.