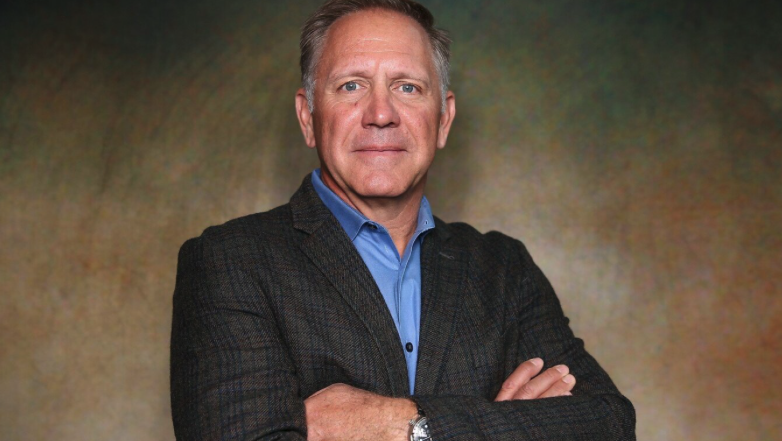 USA Shooting has announced the hiring of a new chief executive officer, Craig Kozeniesky, who will assume duties in January 2023.
Kozeniesky is a Colonel who served in the Marine Corps for 27 years and is a combat veteran of Desert Storm, Iraq and Afghanistan. Kozeniesky has also been connected with USA Shooting for more than 10 years, most notably in relation to his son, Lucas, who is a Tokyo 2020 Silver Olympic Medalist in 10m Air Rifle Mixed Team.
"I am honored and humbled to join the leadership team at USA Shooting, an organization that I have been associated with since 2009 when my son started on his path to shooting excellence as a novice shooter," said Kozeniesky. "As a career military officer, I see this opportunity as an extension of service to this great nation."
Kozeniesky's military career includes infantry, reconnaissance and joint special operations assignments. Since his military retirement, Kozeniesky has worked at the Nevada Secretary of State Office as the deputy secretary for operations and in U.S. government contracting. Most recently, he has been vice president of development for PrairieFire, a startup in the shooting sports, training and destinations sectors.
"As chairman of the board, I consider it an esteemed honor to welcome Colonel Craig Kozeniesky to the helm of our organization," said Chad Whittenburg, chairman of the USA Shooting Board and president of the USA Shooting Federation. "Colonel Kozeniesky is a proven leader in the shooting industry and the Marine Corps, both in and out of combat."
USA Shooting's temporary chief executive officer team has been formally dissolved. Brent McPherson will serve as interim chief executive officer and Alex Szablewski will serve as interim COO until Kozeniesky officially starts his role.
"I am looking forward to building on the successes of our Olympic and Paralympic teams as we move towards Paris 2024, expanding our development pipeline across all disciplines, increasing our engagement with member clubs at all levels and gaining support and backing from the vast U.S. shooting sports community," Kozeniesky said.