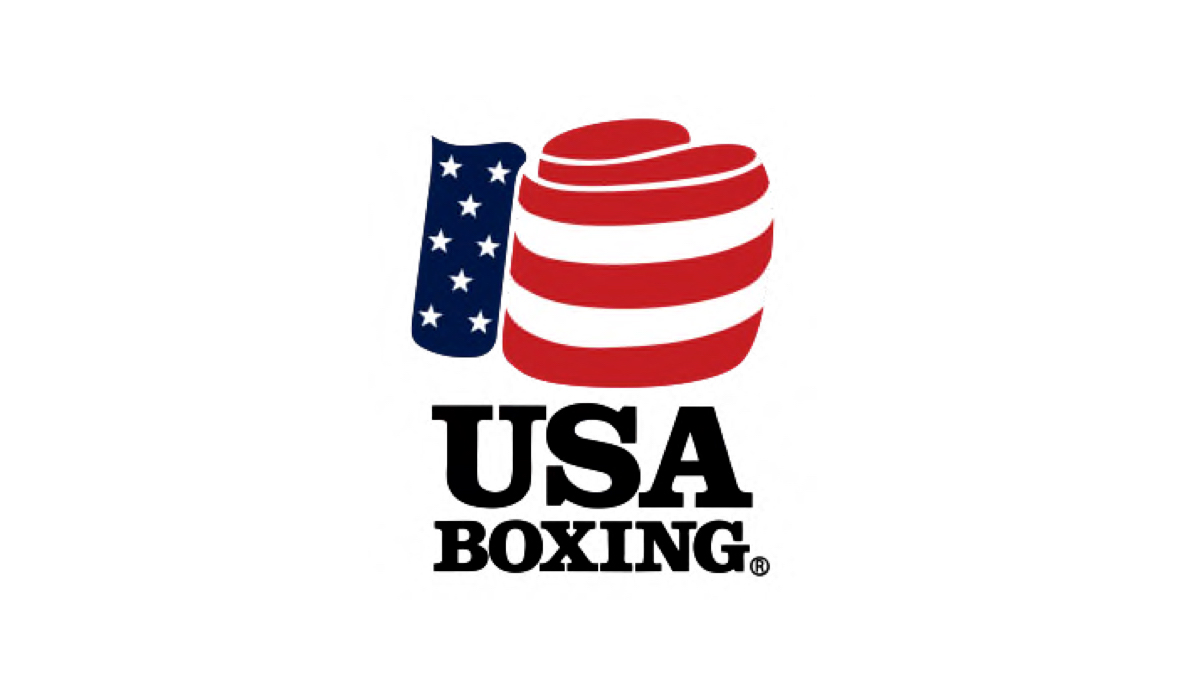 The 2022 USA Boxing National Championships will be held starting December 5 in Lubbock, Texas, at the Lubbock Memorial Civic Center with over 1,000 boxers, ages  9 to 39, anticipated to compete.
"Our National Championships is the pinnacle event for us every year and this year we expect to see some of the best boxing in not only the United States, but the world," said Mike McAtee, USA Boxing executive director and chief executive officer. "These championships will feature numerous international medalists, as well as the next generation of World Champions and we are excited for the city of Lubbock to be able to witness the great sport of amateur Olympic-style boxing."
Texas leads the way with over 400 boxers registered to compete, including over 25 from the West Texas region. Other boxers expected to attend include eight of the nine boxers who recently represented Team USA at the Youth World Championships in La Nucia, Spain, including recently crowned Youth World Champion Yoseline Perez and bronze medalists Dedrick Crocklem and Sa'Rai Brown-El.
This year's championships will also serve as the first qualifier for the 2024 U.S. Olympic Team Trials for Boxing, which is scheduled to take place in December 2023 for boxers competing in the elite Olympic weight classes. These championships will also be one step closer for boxers in the youth and elite divisions to become part of USA Boxing's high performance teams.
"We are thrilled to welcome USA Boxing back to Lubbock for the 2022 USA Boxing National Championships," said John Osborne, president and chief executive officer of Lubbock Sports. "Lubbock's ongoing partnership with USA Boxing has elevated our local boxing community through significant investments into our athletes that have placed us on the map as a strong boxing region. We look forward to hosting these athletes and getting back in the ring for an exciting competition."