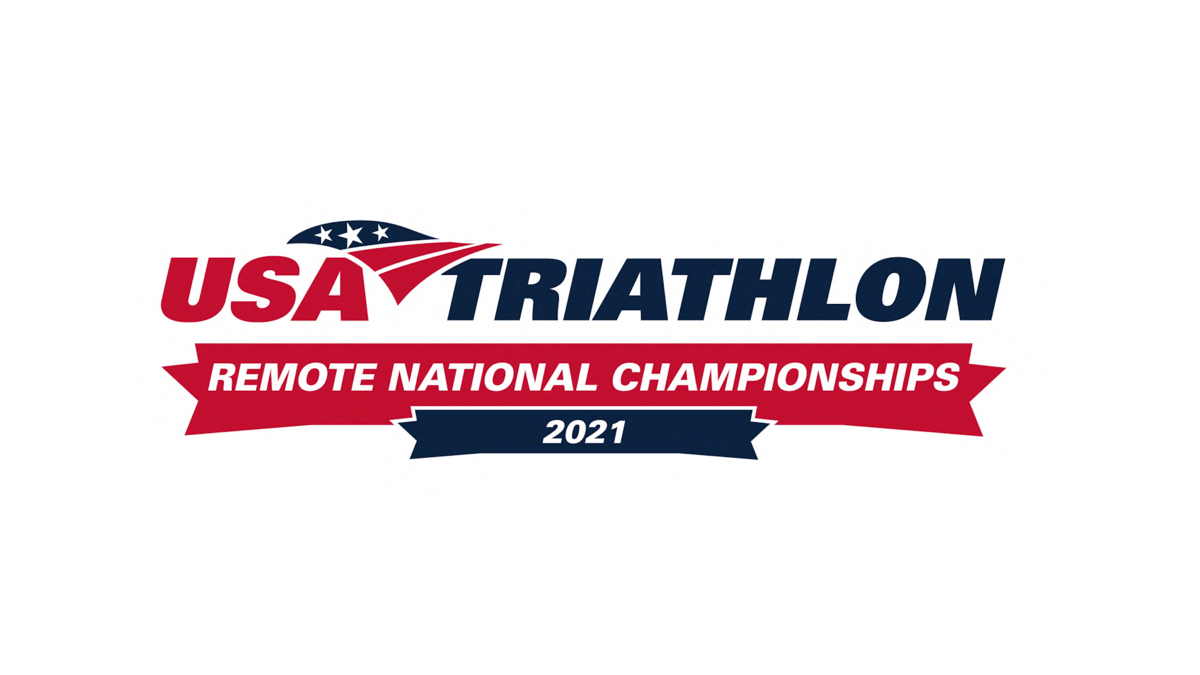 USA Triathlon, in partnership with RemoteRacing, will launch a Remote National Championship, the first virtual national championship that the national governing body will stage. The event will be an opportunity for athletes from across the United States to compete for an Olympic and sprint-distance national championship regardless of where they live and train.
Using RaceX's simulation technology, RemoteRacing results will be "localized" to the course of the 2021 Toyota USA Triathlon Age Group National Championships in Milwaukee. Finish times for all athletes will be recorded as if all athletes were competing on the same course, in the same climate and on the same day. The race will also provide "equalized" results accounting for both gender and age to create a fair and level playing field.
"The energy and excitement of the multisport community at the Toyota USA Triathlon Age Group National Championships in Milwaukee this past August was unmatched and the Remote National Championships is a great opportunity to bring that spirit to people across the country," said Victoria Brumfield, USA Triathlon chief business development officer and chief of staff. "RemoteRacing appeals to athletes of all types, from competitive to casual, by adding fun, variety and purpose to their training and enabling them to see how they stack up in advance of the 2022 event in Milwaukee."
RemoteRacing uses patents-pending technology to normalize participant results based on their remote environment and terrain, localize racing environments to simulate onsite race outcomes, and create a level playing field for all participants by adjusting individual performances to account for the physiological differences due to age and gender.
"We're tremendously excited to partner with USA Triathlon to launch the first-ever RemoteRacing event, centered around our sport's iconic National Championship," said Jeff Booher, CEO of RemoteRacing. "Triathletes can now race from their own locations, with results that are meaningful, to enhance their onsite racing schedules."
Registration is $45 for athletes who register by October 21 and $50 starting on October 22, and will include an exclusive finisher's medal.