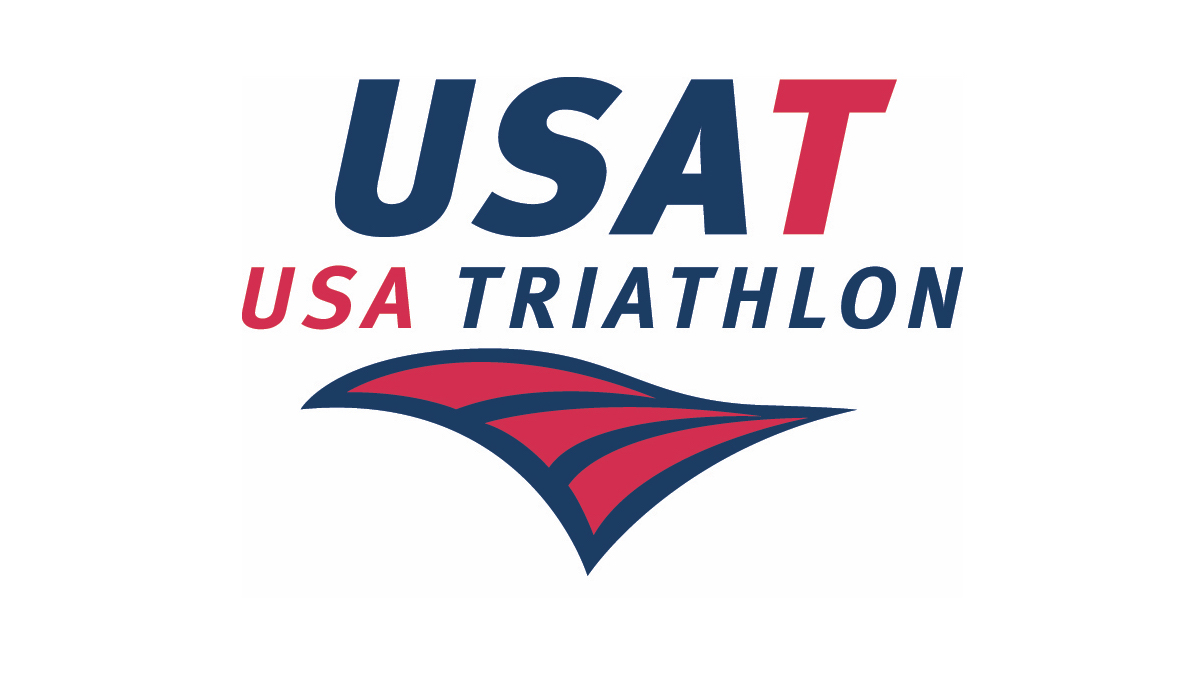 Sticking to its commitment to organize races in the Los Angeles area before the 2028 Olympic and Paralympic Games, USA Triathlon has announced that the 2020 Toyota USA Paratriathlon National Championships will return to Long Beach, California. The race will be staged in conjunction with the second annual Legacy Triathlon on July 18 and will be held at Alamitos Beach, the proposed site of the triathlon competitions at the 2028 Games.
The national governing body's Legacy Triathlon effort marks the first NGB to commit to a new annual event in the region in advance of the Games, a push designed to give participants the chance to be part of the area's Olympic history.
In addition to the Paratriathlon nationals, the triathlon weekend will include an age-group sprint triathlon, an open water swim competition in partnership with USA Swimming and U.S. Masters Swimming, a PATCO Sprint Triathlon Panamerican Cup, a Splash & Dash youth aquathlon, a paratriathlon skills clinic and other ancillary events.
The professional prize purse for the paratriathlon event will be $36,750, made possible through USA Triathlon, Toyota and the Challenged Athletes Foundation. Male and female national champions will receive $1,500 each, runners-up will receive $750, and third-place finishers will receive $375. Guides for athletes with visual impairments will also receive equivalent winnings.
"USA Triathlon is proud to recognize the incredible achievements of U.S. paratriathletes while continuing to lead the professionalization of paratriathlon worldwide," said Amanda Duke Boulet, Paralympic program director at USA Triathlon. "We look forward to showcasing the sport in Long Beach once again next year, with an improved course that enables all paratriathlon competitors to race to their potential."