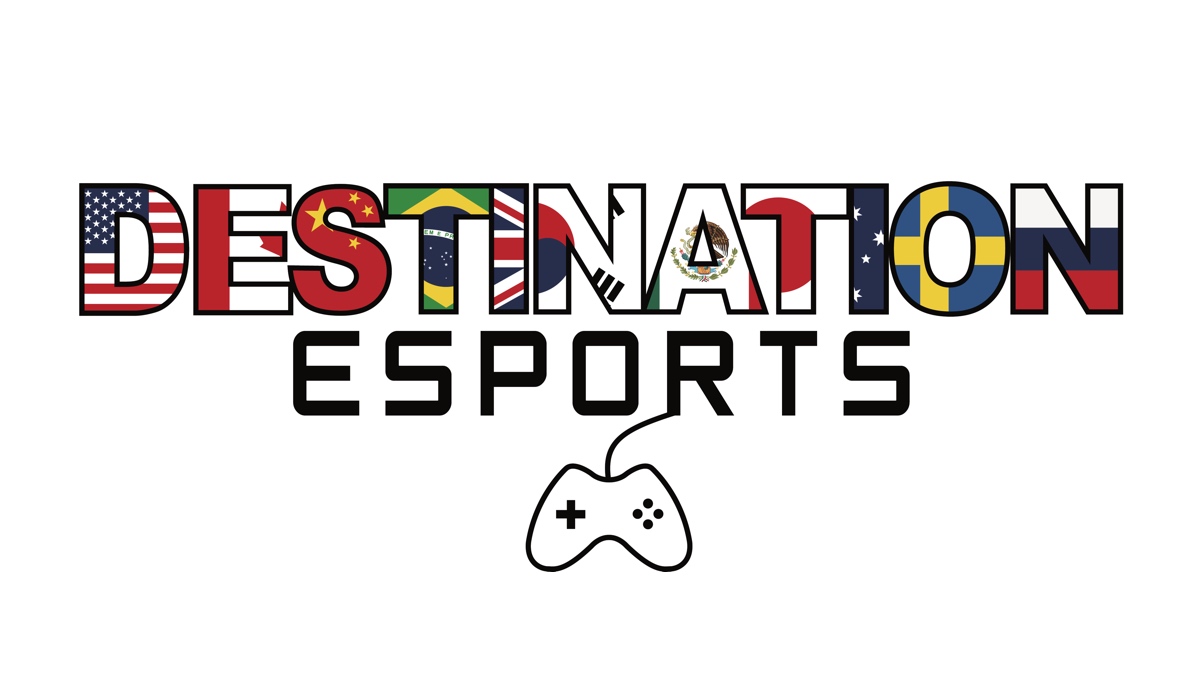 Destination Esports, a new agency aimed at bridging the gap between destination marketing organizations and esports event organizers, has announced its formation. The San Juan Capistrano, California-based company was founded by CEO Kim Meltzer and CFO Jamie Oakley, veterans of the hospitality and esports industries. Dorothy Ferguson has also joined as chief marketing officer.
The company aims to provide services for destinations seeking to attract esports events and to grow their presence in the space. But it will also work with esports event organizers on a variety of services, including helping clients to establish brand identities, develop global marketing initiatives, create fan outreach strategies and tap into esports-aligned vertical markets.
"Destinations are really trying  to understand the esports sales and marketing footprint and how they get leads and close those leads," Oakley said. "And the esports industry needs a lot of logistical principles that support everything they need because they're moving so fast. We're the ones who split the middle on both of those sides."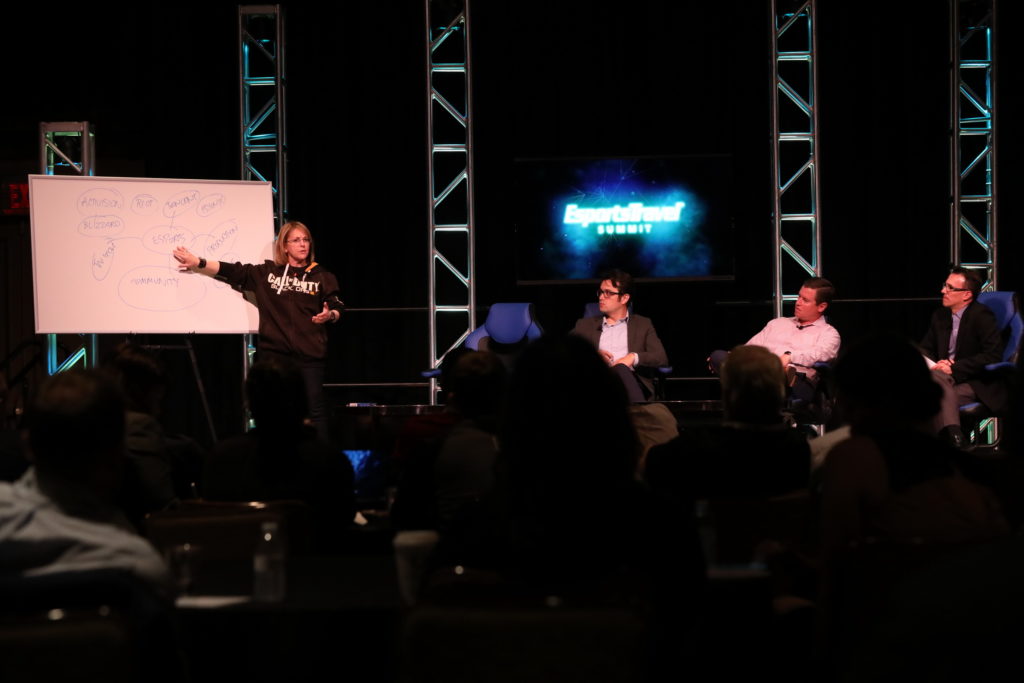 Meltzer is a 25-year veteran in the luxury hotel and hospitality industry having worked with Hilton Worldwide, Rock Resorts, Parker Palm Springs and Ojai Valley Inn & Spa. In esports, she was worked in event production and hospitality with Twitch, Amazon, DreamHack, Activision, Blizzard, Riot Games, Treyarch and Psyonix. Oakley has more than two decades of experience in the hospitality and events industry and has provided services for a variety of small- and large-scale events for clients including Anime Expo, Twitch, Google, DreamHack, Vainglory and Rocket League. Ferguson has held key positions at a variety of electronic entertainment companies, including Electronic Arts, NCsoft, Wargaming, Razer, Viacom, Interplay and Two Bit Circus.
Oakley said the company is sensing a shift in how destinations are engaging with the esports community, although many that are first starting out need help navigating the space. "Destinations are coming to us for knowledge and to understand where they want to be and how they want to perform and how they want to be seen in the marketplace," he said.
The company has already been involved in projects, recently helping to bring the Esports Awards to Esports Stadium Arlington in Texas, working with the city's convention bureau and the award organizers. "Our goal was to take the vision of the CVB president and help move him a step closer to being the destination in esports," Ferguson said.
Ferguson said another focus of the group will be helping communities engage around larger esports events held elsewhere by organizing watch events at restaurants, theaters or other venues. Extending events into other markets will be a benefit to event organizers and their sponsors seeking returns on their investment, she said. "This is where we'll see some interesting changes occur in the next few years because we're leveling the playing field for everyone," she said.