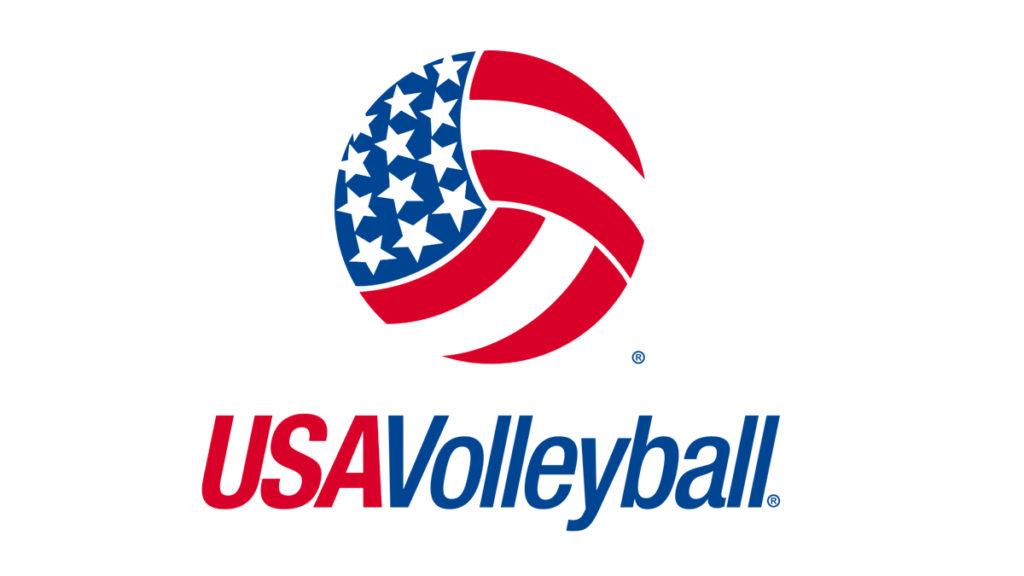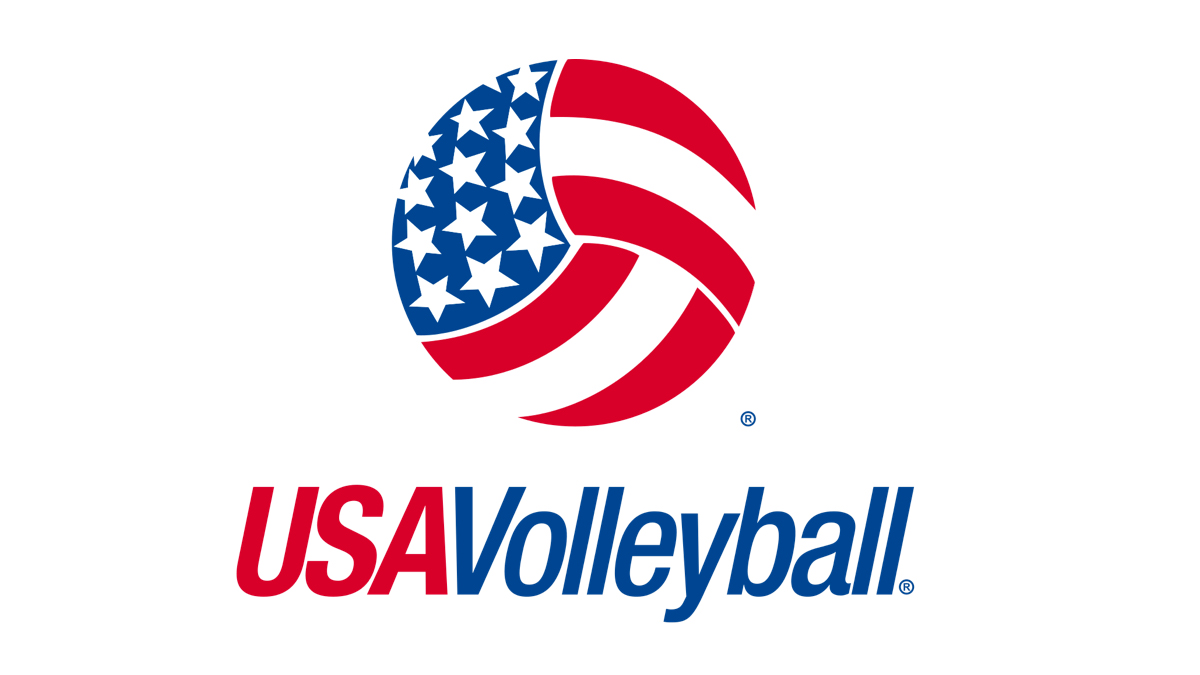 USA Volleyball  and the Ross Initiative in Sports for Equality (RISE) have partnered to bring RISE's leadership and education programs to USA Volleyball athletes, coaches, referees, administrators and fans.
"A fundamental pillar of USA Volleyball is to be welcoming to members of all ethnicities," said USA Volleyball CEO Jamie Davis. "We are proud to be partnering with RISE to further grow the diversity and inclusion of our sport and to take a stand against racism."
A nonprofit organization founded in 2015 by Miami Dolphins owner Stephen Ross, RISE is an alliance of professional sports leagues, organizations, athletes, educators, media networks and sports professionals working to harness the power of sports to improve race relations and drive social progress. RISE uses public awareness campaigns and educational programming to further its mission.
"RISE is proud to partner with USA Volleyball to advance our mission of using sports to improve equality," said RISE Chief Executive Officer Jocelyn Benson. "We look forward to bringing our leadership and education programs to the USA Volleyball community and empowering them to be solution-oriented advocates for progress."
The new partnership will include initiatives such as education and training, workshops, athlete testimonials and various fan engagements throughout the year in different parts of the country. The first set of initiatives is scheduled to take place at the 2018 FIVB Volleyball Nations League in Lincoln, Nebraska.