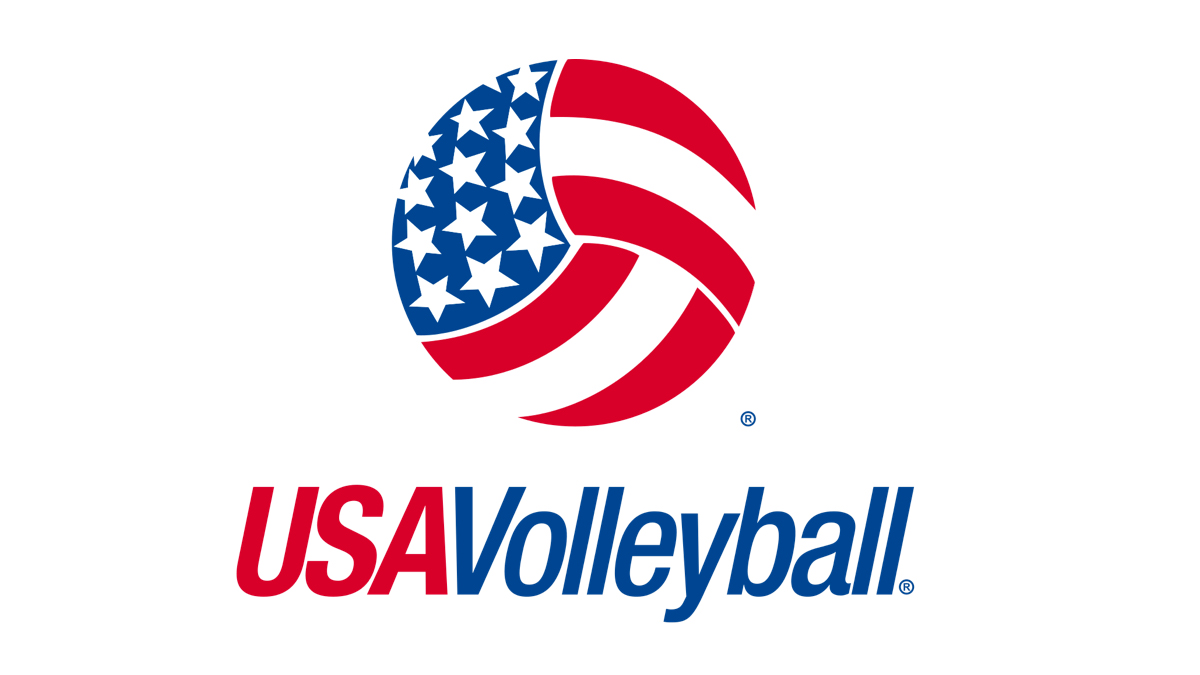 The U.S. men's volleyball team will have the chance to play in front of a home crowd during its leadup to the Olympic Summer Games in Tokyo when it hosts the FIVB Nations League in May in Pittsburgh.
The Americans, ranked second in the world, will host a high-profile round-robin against top-ranked Brazil along with No. 6 Argentina and No. 7 Canada. The tournament will be at the Petersen Events Center on the campus at the University of Pittsburgh.
"We are beyond excited that the FIVB chose Pittsburgh as the first stop on the VNL tour and the only U.S. city to host the men's event," said Jennifer Hawkins, executive director of SportsPittsburgh. "Pittsburgh is a hub for club and collegiate volleyball. We are eager to take things to the international stage and provide an Iconic Experience for the Olympic hopefuls competing in our city Memorial Weekend."
The Nations League consists of 16 teams playing a round-robin format with six teams advancing to the final round. The United States won silver in 2019 and last won the gold in 2014.
"We love competing in the United States and we are excited to bring international men's volleyball to Pittsburgh," U.S. Coach John Speraw said. "We hope these matches get fans excited to cheer us on in Tokyo."
Several members of the United States team have connections to Pennsylvania. Mitch Stahl is from Chambersburg, while Matt Anderson, Max Holt and Aaron Russell all played at Penn State.
FIVB Volleyball Nations League at Petersen Events Center in Pittsburgh (all times local)
May 22: Brazil vs. Argentina, 4 p.m.; USA vs. Canada, 7:30 p.m.
May 23: Argentina vs. Canada, 4 p.m.; USA vs. Brazil, 7:30 p.m.
May 24: Canada vs. Brazil, 2 p.m.; USA vs. Argentina, 5:30 p.m.