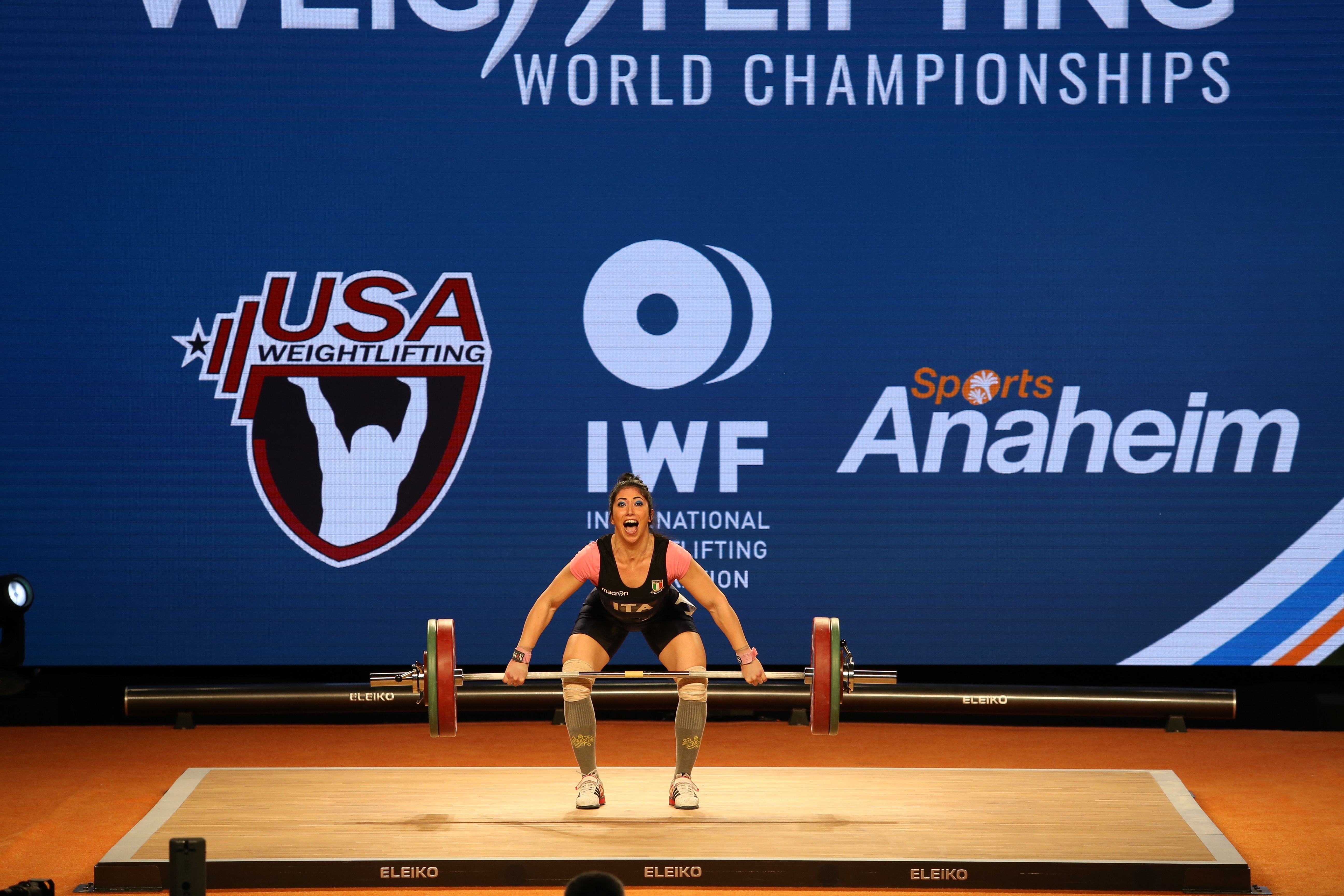 USA Weightlifting athletes headed to the Tokyo Olympic Summer Games will train before and during the event in Hawaii, the national governing body has announced. The training site, which originally was intended to be in Tokyo, was moved as the Tokyo 2020 Organizing Committee has invoked strict new protocols limiting the number of administrators, supplementary staff and athlete entourages that can attend the events in Japan.
The USAW Hawaii Strong Camp, powered by NBH Bank, will be held at the Alohilani Resort Waikiki Beach and provide Team USA weightlifting athletes and their coaches the chance to train in a secure bubble. It will also give the team's families and friends a chance to join together to support the athletes on their journey to the Games.
In addition, Olympic hopefuls for the 2024 Games in Paris will get access to the training site, which USAW believes will strengthen their experience for the next Olympic cycle.
"The past 12 months or so have been very hard on our athletes and their teams and with Tokyo now approaching, USA Weightlifting wanted to do everything to give them the best experience while representing our country," USA Weightlifting CEO Phil Andrews said. "We want to provide the optimum preparation for our Olympians and setting up camp in Hawaii makes perfect sense, given its relative proximity to Japan. Our athletes will fly to Tokyo in good time to get acclimatized and will be supported with advice from our sleep expert Dr. Jeff Durmer MD to give them the best possible preparation."
Andrews said the concept in Hawaii will be similar to what the NGB had planned in Tokyo and allow family and friends to watch the Games as a group from one secure location. USA Weightlifting expects to center itself in Hawaii from early July through August 4, the date weightlifting is scheduled to conclude at the Games.