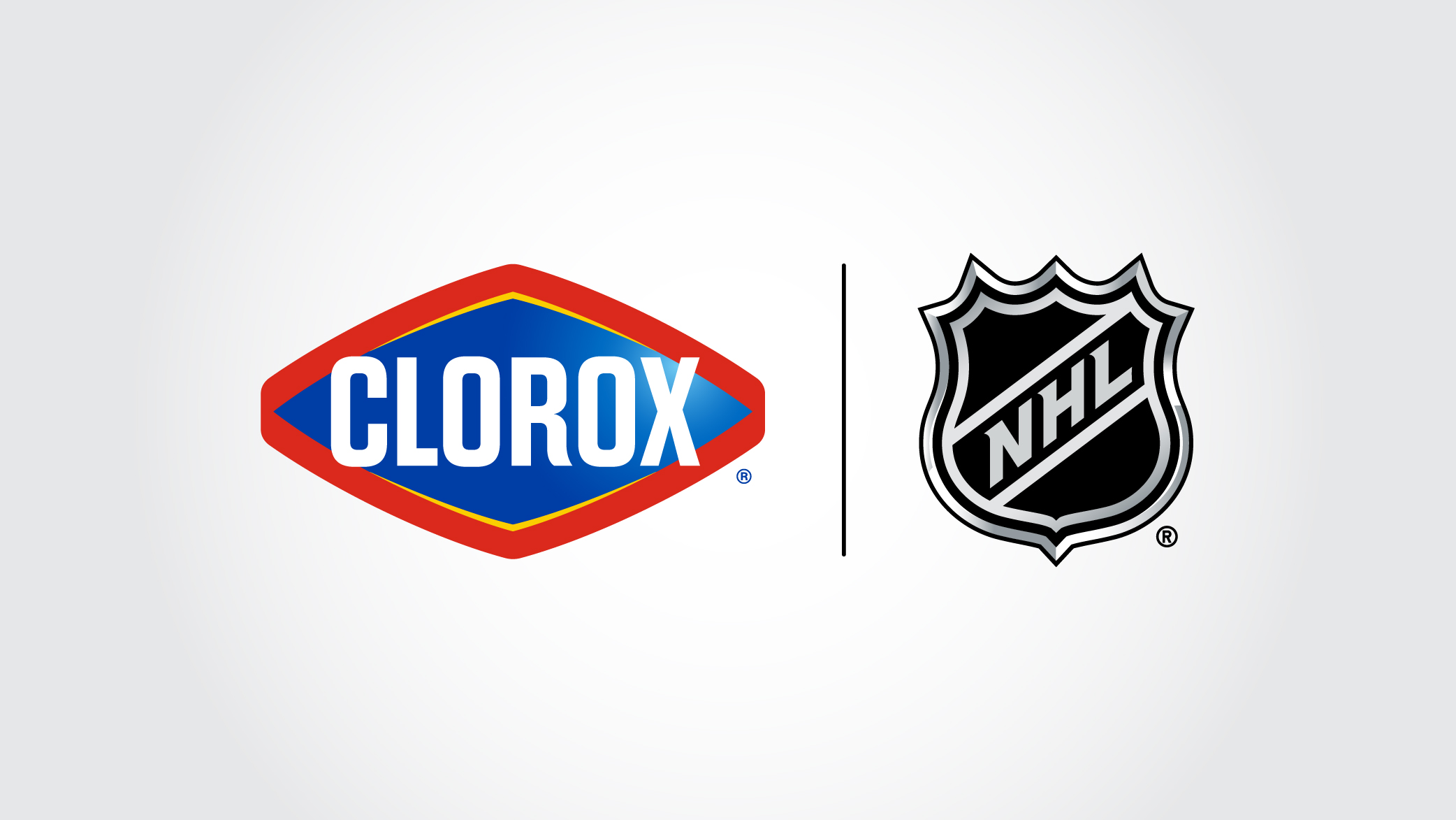 The Clorox Company and the National Hockey League have announced a new multiyear North American partnership that will see Clorox become the official cleaning and disinfecting product partner of the league.
The multiyear agreement, which starts with the 2021 Stanley Cup Playoffs, includes marketing and product integrations to support the league's COVID protocols during the playoffs and at outdoor NHL events, including the Winter Classic, Stadium Series and NHL Heritage Classic.
"We're excited to be teaming up with the NHL to help create a cleaner and safer experience for players, fans, and staff," said Tony Matta, chief growth officer at The Clorox Company. "Through our shared commitment to health and safety, we can help instill confidence as people get back to the sporting experiences they love."
As part of the deal, Clorox electrostatic sprayers, disinfecting wipes and hand sanitizer may be used in NHL dressing rooms, training and weight rooms, team benches, penalty box areas and additional hockey operations spaces at NHL outdoor events. For fans attending festivals around those events, the NHL and Clorox will provide disinfecting products at entrance and within the game venue.
The Clorox brand will also be displayed in a virtual slot in-ice ad during 2021 playoff games, on camera-visible dasherboards or a virtual slot in-ice ad during future NHL outdoor games. The brand will also get visibility in venue including during public announcements and in video features. The company currently has team partnerships with the Chicago Blackhawks, New York Rangers and Washington Capitals.
"We are thrilled to welcome Clorox to the NHL family to help enhance the health and safety measures of the League during this year's Stanley Cup Playoffs and at future outdoor NHL games," said Kyle McMann, NHL senior vice president, North American business development and global partnerships. "We look forward to building on our shared commitment of creating a cleaner and safer experience for passionate fans as well as NHL team personnel and game venue staff, and collaborating to build new and impactful content and programming across NHL and Clorox platforms."