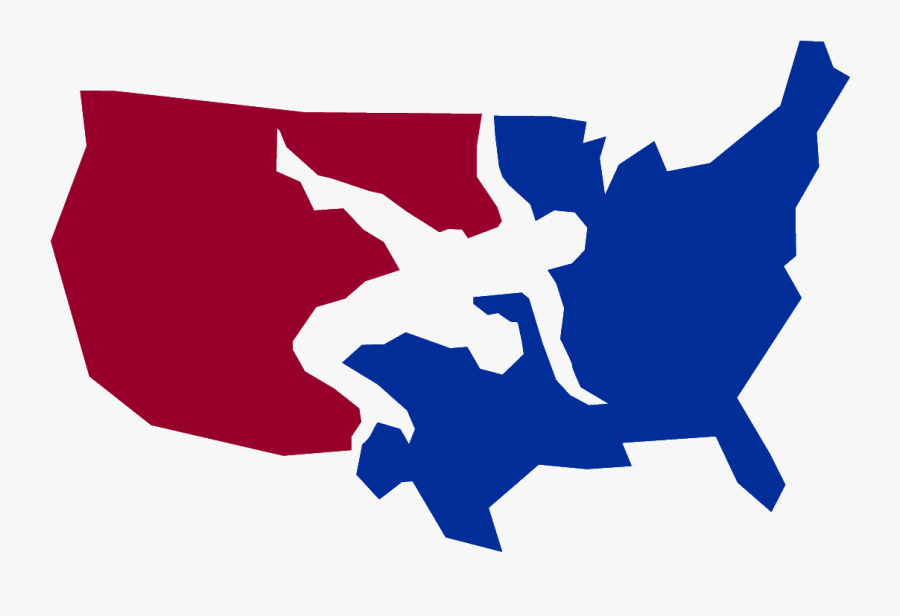 USA Wrestling has awarded the 2022 World Team Trials Challenge Tournament to Xtream Arena in Coralville, Iowa, with action scheduled for May–22 as part of the senior World Team Trials process.
Coralville's Xtream Arena opened in September 2020 and USA Wrestling has held a number of major events there, including the 2020 Senior Nationals, the 2021 UWW Junior and Senior Nationals, as well as the 2021 High School National Recruiting Showcase and the USA Wrestling Girls Folkstyle Nationals. The arena is also scheduled to host the 2022 and 2023 Men's and Women's Freestyle World Cup events.
The local organizing committee is Think Iowa City and the Iowa City Area Sports Commission, which helped host the highly successful 2012 and 2016 U.S. Olympic Team Trials and the 2018 Men's Freestyle World Cup at Carver-Hawkeye Arena in Iowa City.
The tournament will have men's freestyle, women's freestyle and Greco-Roman divisions. Winners and some of the runners-up will advance to Final X in June, which is the last step in the World Team Trials process to determine the U.S. team that will compete in Belgrade, Serbia, September 12–18.
The Challenge Tournament in each of the 30 weight classes will be held on May 21 through the semifinals in each bracket. Consolation rounds through third place will be held in the morning on May 22, with the championship series in the weight classes already set for the afternoon. In some weight classes, there is one athlete who has already qualified for Final X, so the May tournament will determine one wrestler to advance to Final X. In the other weight classes, where there is no athlete already qualified for Final X, the two semifinal winners will both advance to Final X.