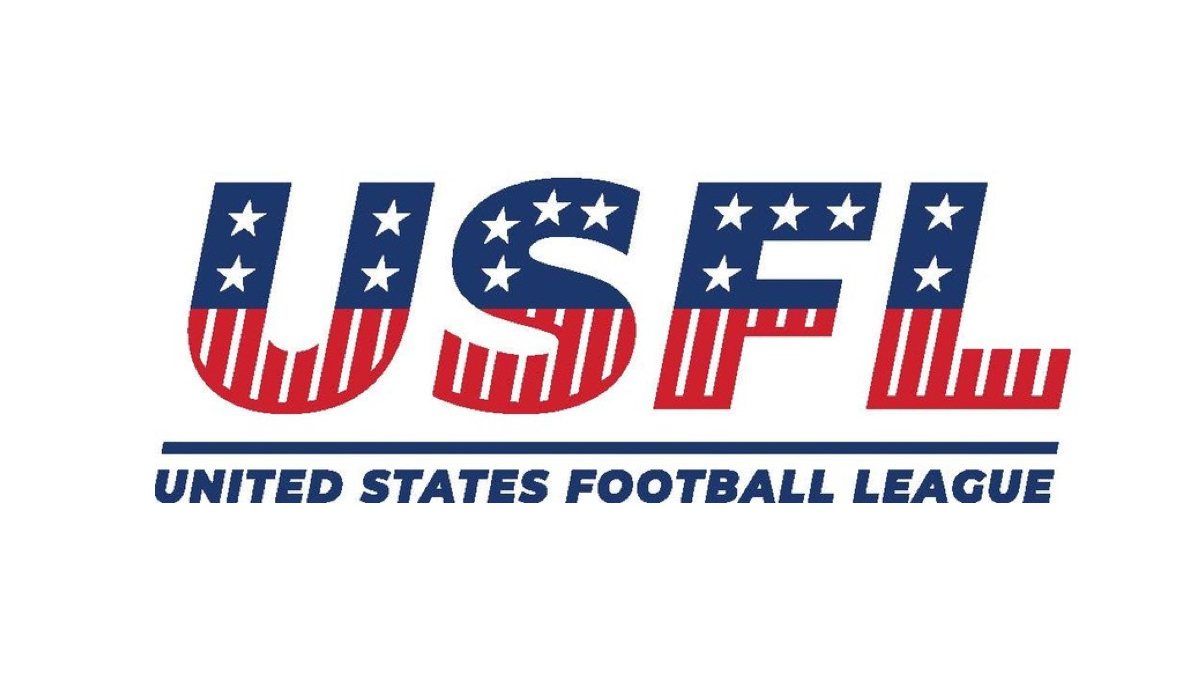 The United States Football League has become the latest former spring football league to announce a reboot, with league officials saying they expect the league to return in spring 2022.
When it launched in 1983, the USFL was an upstart league of 12 teams that aimed to compete with the National Football League. The league lasted three seasons, notably featuring running back Herschel Walker and then-team owner Donald Trump. When it relaunches, the league will retain the rights to the original team names as well as the original league logo.
For its reboot, the USFL is aiming for eight teams in cities to be determined, with games broadcast on Fox Sports.
"I'm extremely passionate about football and the opportunity to work with Fox Sports and to bring back the USFL in 2022 was an endeavor worth pursuing," said Brian Woods, co-founder of the new USFL and founder and CEO of The Spring League. "We look forward to providing players a new opportunity to compete in a professional football league and giving fans everywhere the best football viewing product possible during what is typically a period devoid of professional football."
Fox Sports will also own a minority equity stake in the company that owns the USFL.
"The relaunch of the USFL is a landmark day for football fans and Fox Sports," said Eric Shanks, Fox Sports CEO and executive producer. "Football is in our DNA and the return of this innovative and iconic league is a fantastic addition to our robust slate of football programming."
The relaunch comes as the XFL has plans to return to the field under new ownership after a failed first season that saw the league shut down before it could reach its finals.