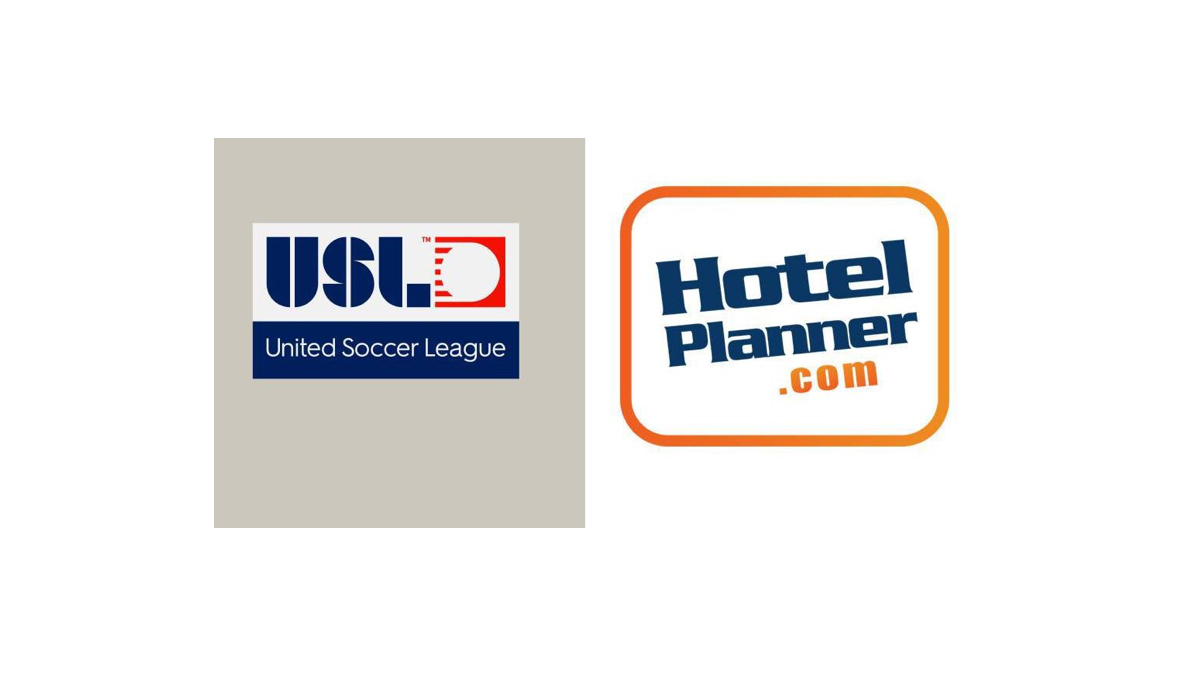 The United Soccer League has announced a multi-year partnership for HotelPlanner.com to become the official online hotel reservation partner of USL. The partnership will focus on providing hotel options and prices to teams across USL League Two, USL Academy and the Super Y League, as well as to USL fans.
"We are thrilled to bring on HotelPlanner.com as our Official Online Hotel Reservation Partner," said Josh Keller, USL senior vice president of corporate development and partnerships. "Travel related expenses are a primary line item for our clubs, and we are always looking for opportunities to drive down costs while maintaining great customer service. HotelPlanner.com will be a great resource for not only our League Two and youth clubs, but all of our fans as well."
The partnership will include 82 clubs in USL League Two, more than 50 clubs in the USL Academy League, and more than 80 clubs and 12,000 players that compete annually in the Super Y League. HotelPlanner will also offer fans of clubs in the USL Championship, USL League One and USL League Two offers for hotels when they travel to see their teams play.
"USL and HotelPlanner are a great match," said Bruce Rosenberg, president of HotelPlanner.com. "Because of the combination of multiple leagues, professional and youth travel require a skilled service and technical provider to ensure quality, consistency and value for hotel stays. HotelPlanner is excited about working with USL to make booking hotels to attend USL events affordable and enjoyable."