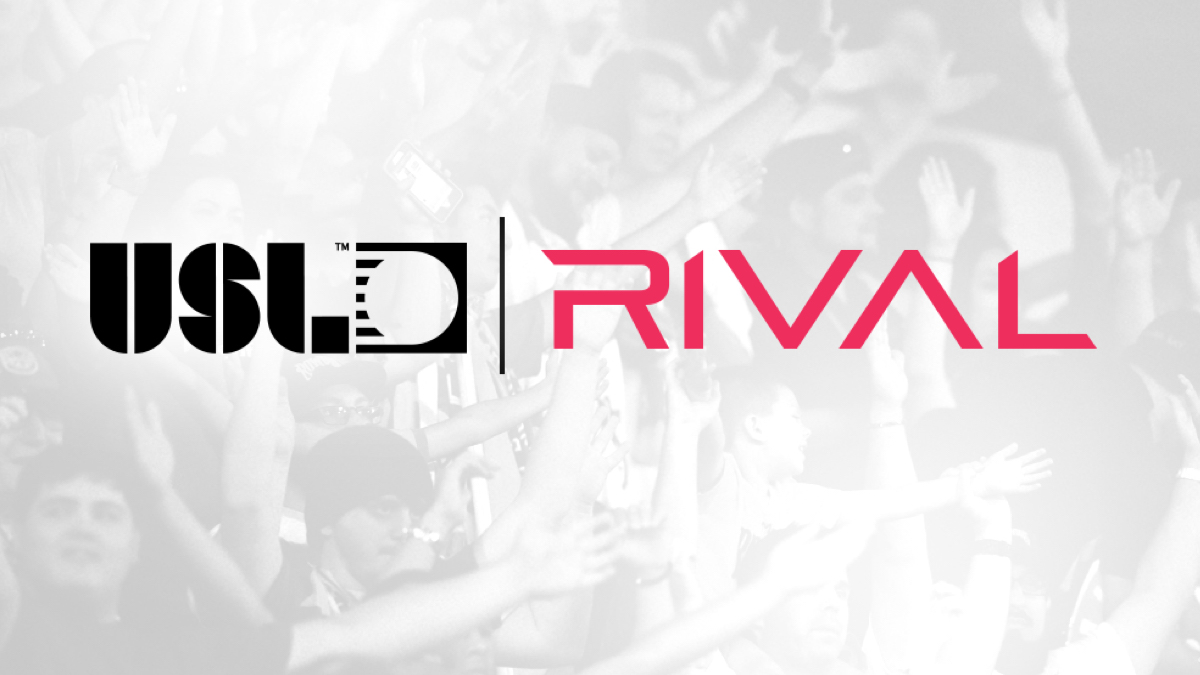 The United Soccer League will partner with Rival to launch a gaming community starting August 22 with a tournament using eFootball, developed by Konami Digital Entertainment.
The Rival platform will provide the USL with the ability to host tournaments, provide unique experiences and strengthen fan engagement. Konami is the official video game partner for the USL's Championship and League One divisions.
"We are thrilled to enter the next phase of our gaming strategy by partnering with Rival to host our first Konami eFootball tournament," said USL Chief Commercial Officer Court Jeske. "Next week's competition brings players a new level of excitement and opportunity to measure their skills while fostering new connections to our clubs and players."
Next week's tournament starts on Xbox ONE and Xbox Series S/X and PlayStation 4 and PS5. Outside of Rival's collaboration with the NBA2K League, USL is Rival's first league partnership.
"This partnership with the USL represents Rival's first with a professional sports league and we're thrilled to expand our footprint in soccer," said Rival Chief Executive Officer Matt Virtue. "Our platform is a dynamic and natural extension for leagues and clubs to offer differentiated and deeper levels of engagement beyond the field of play. We look forward to collaborating with the USL to offer innovative programming and unique experiences as it launches its gaming community."