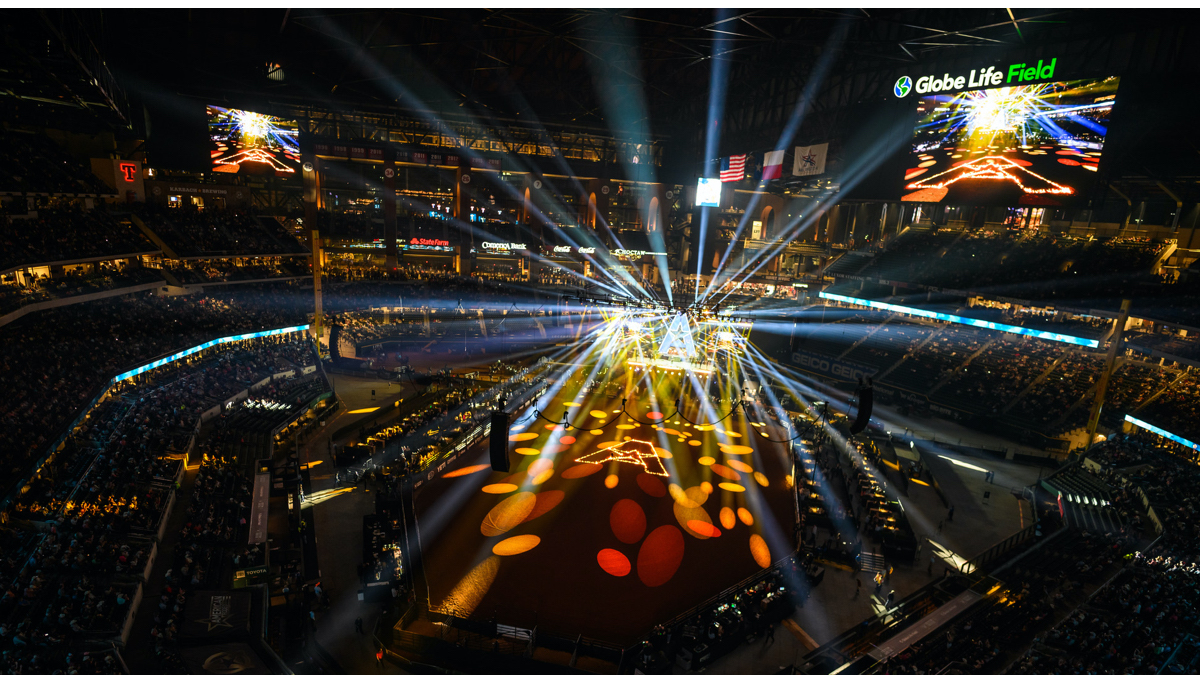 Teton Ridge has announced that The American Western Weekend will again take place at Globe Life Field in Arlington, Texas, on March 8–9, 2024, as part of a newly signed three-year partnership.
The American, one of the largest rodeo events in the world, was previously hosted at AT&T Stadium before moving to Globe Life Field in 2023. The American Weekend features two rodeo events — The American Rodeo and The American Performance Horseman. The American Rodeo is the only rodeo where the champions in each of the eight rodeo disciplines compete against amateur contenders and those that fell outside of the top five in the end-of-year standings. Each event sees the winner earn $1 million.
"Since acquiring The American Rodeo, Teton Ridge has built out this iconic event to fully live up to being the U.S. Open of Rodeo," said Joe Loverro, president of Teton Ridge Sports. "We are thrilled to continue working with our incredible partners at the city of Arlington, the Arlington Convention & Visitors Bureau, Globe Life Field and REV Entertainment as we look forward to the next three years bringing the best in rodeo to fans nationwide. The new partnership with Concerts West will further heighten the momentum to include the very best in entertainment, creating a truly unforgettable weekend."
The American Performance Horseman will take place March 8, 2024. The top five year-end money earning professionals from the National Reined Cow Horse Association, National Cutting Horse Association and National Reining Horse Association will all compete for the title of champion. The team concept pairs five teams of three athletes.
The road to The American Rodeo will take contenders through a tournament-style format and regional finals in Las Vegas, Nevada (January 11-13); Oklahoma City, Oklahoma (January 18-20) and Lexington, Kentucky (January 25-27). Their efforts will culminate as qualifying contender athletes in each rodeo discipline punch their ticket to Abilene, Texas on February 10 at Taylor Telecom Arena before making their way to Arlington.
"The American Western Weekend is one of the biggest event weekends we'll host all year," said Sean Decker, president of REV Entertainment. "It brings a tremendous amount of people and economic impact to the community and will be something we look forward to every year at Globe Life Field."
Teton Ridge will also partner with Concerts West and AEG Presents to produce the event in 2024.