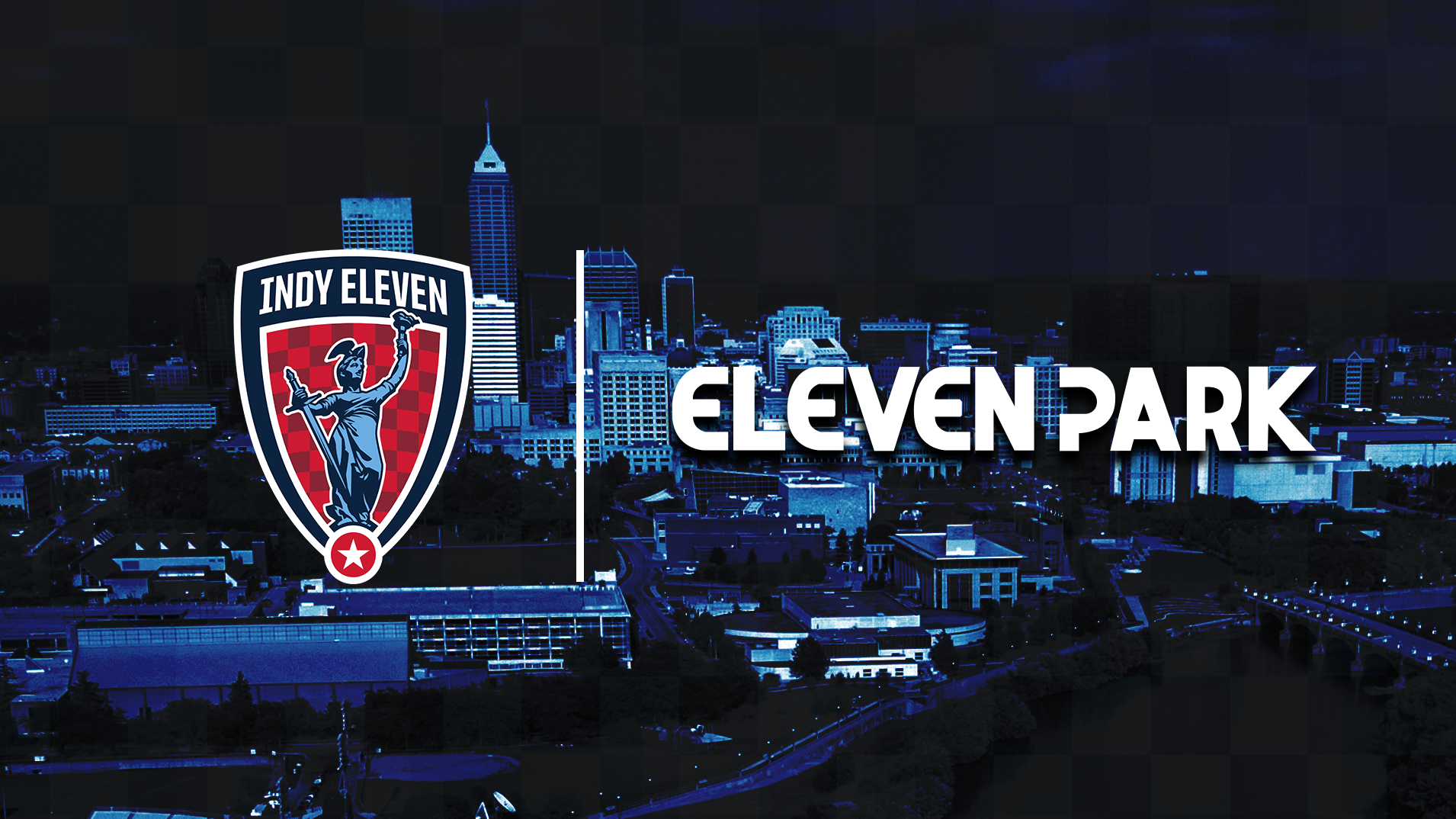 Indy Eleven of the USL Championship has acquired over 20 acres of land in downtown Indianapolis that will serve as the future home of Eleven Park, a neighborhood village development that will include a 20,000-capacity stadium for the club with an eye toward completion in time for the 2025 season.
Keystone and Indy Eleven are continuing discussions with the city of Indianapolis and state of Indiana to finalize project terms to allow work to begin in spring 2023 with the stadium scheduled to open in spring 2025. The stadium will host Indy Eleven games for both its men's and women's teams and be designed to host soccer, lacrosse, football, rugby and field hockey for partners such as the NCAA and IHSAA as well as international matches and more.
The development will include hotel, office, apartments, retail and public spaces. Keystone Group specializes and invests in mixed-use developments; its founder and chairman, Ersal Ozdemir, is also the chairman for Indy Eleven
"We have been working diligently for the last several years to secure a large area of land downtown for Eleven Park, and with our prime location now secured we are eager to take the next steps for this groundbreaking development," said Ozdemir. "This village will be a 365-day-a-year live, work, and play community that will transform this section of Indianapolis, providing jobs and significant economic development to downtown Indianapolis and surrounding areas."
All facets outside the stadium project will be developed by Keystone Group. The City of Indianapolis Capital Improvement Board would own the stadium, while Indy Eleven would lease and operate the venue. Populous will serve as the stadium project's lead architecture and design firm, partnering with Indianapolis-based Browning Day Architects.
"This announcement is the culmination of years of hard work and partnership between countless individuals and entities who believed in our vision, and we are beyond excited to share the results of that effort today with our community," said Indy Eleven President and Cheif Executive Officer Greg Stremlaw. "While there is still more work to do, today the Indy Eleven family is thrilled to put a pin in the map and celebrate what Eleven Park will provide the country's premier city for sports and all Hoosiers who will experience and benefit from this world-class destination."