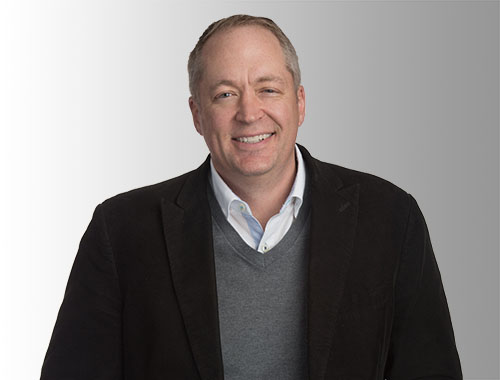 Chuck Menke has been named chief marketing officer at USA Pickleball. As as a member of the executive leadership team he will guide the revenue, marketing and communications verticals for the organization.
Menke's career within the U.S. Olympic & Paralympic movement, NCAA Division I athletics and the National Hockey League includes more than two decades with national governing bodies such as USA Triathlon and USA Hockey. Most recently he served as interim CEO of Sparking Life, a national non-profit organization dedicated to advancing mind-body wellness through physical fitness.
"USA Pickleball is at the forefront of a sport experiencing exponential growth, and I'm thrilled to be in a position to help us realize its vast potential moving forward," said Menke. "This is a community defined not by a number, but rather by its contagious appeal. I would like to thank our CEO, Stu Upson, and our President, Robert Quicksilver, for extending this unique opportunity."
Menke was chief marketing officer at USA Triathlon for nearly 11 years, where he led record sales income through non-endemic corporate partnerships such as Toyota, Transamerica and Capital One. Prior to USA Triathlon, Menke spent three years at Quinnipiac University in Connecticut, where he was instrumental in opening the TD Bank Sports Center, a $55 million arena for basketball and hockey. Previously Menke was director of broadcasting & communications with the NHL's St. Louis Blues and director of media and public relations at USA Hockey.
"We are truly excited to have Chuck in the CMO role for USA Pickleball as the sport continues to expand and accelerate in all directions," said Upson. "Chuck is a highly experienced and accomplished leader in the sports industry, with a proven track record of delivering unprecedented results in a variety of disciplines."