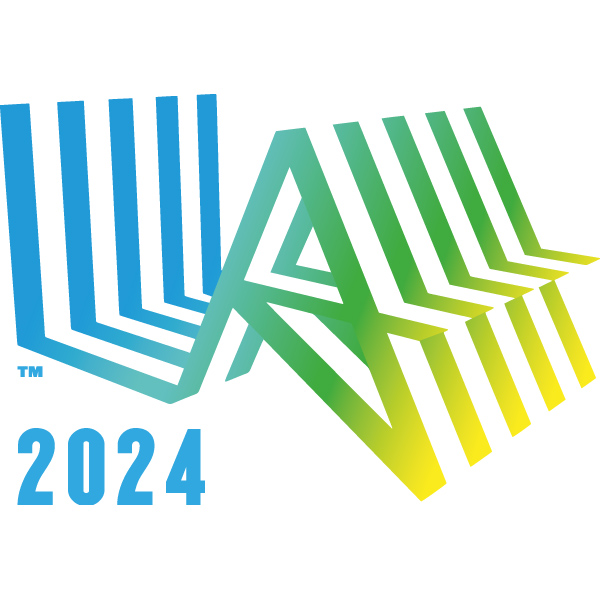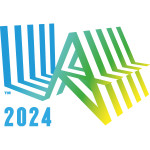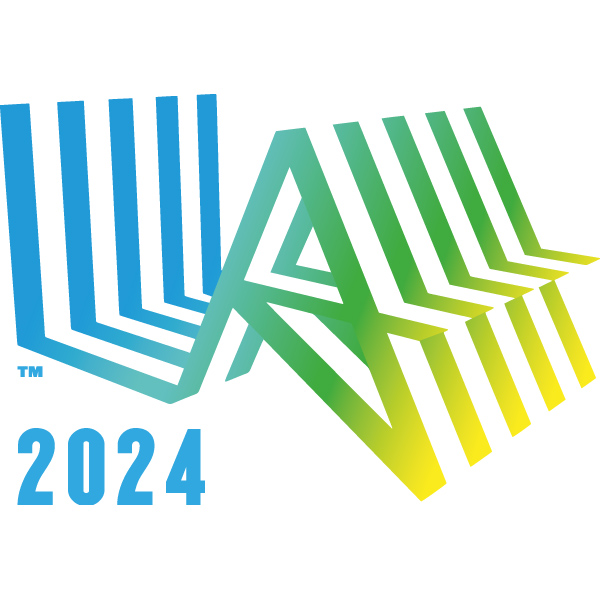 The U.S. Olympic Committee has formally submitted Los Angeles to the International Olympic Committee as its candidate city to host the 2024 Olympic and Paralympic Games. In a letter submitted on the city's behalf, Los Angeles Mayor Eric Garcetti said the city's "developed tourism infrastructure, key civic investments and our cross-cultural fluency" will ensure a warm welcome for visitors if the city is chosen.
"We are proud of how we have contributed to the movement as well and we promise that if a new Los Angeles is given the honor and opportunity to host a magnificent Games once again, together we will write a powerful new chapter in the history of our city, our nation and the Olympic movement," he wrote.
LA 2024 Bid Chairman Casey Wasserman, who traveled with Garcetti and USOC leaders to the IOC's Lausanne, Switzerland, headquarters to submit the bid and meet with President Thomas Bach, said his group was "humbled by the opportunity" to bid. "Our city has the enthusiasm, the passion and the experience to bring the summer Games back to the United States for the first time in 28 years," he said. "The Olympic Games are in our city's DNA because we live the positive legacies of the 1932 and 1984 Games every day. Los Angeles has partnered with the Olympic movement at some crucial moments in our collective histories and we are eager once again to be a Games changer for the greatest celebration of sports and humanity on the planet."
Los Angeles will be vying for the event along with Rome, Paris, Hamburg and Budapest. Toronto, which had been considering a bid after the successful staging of the 2015 Pan American Games, has decided not to enter the race. Mayor John Tory said the city would instead form an advisory group to study potential future Olympic bids, as well as those for other world championships that Toronto may want to host. "I believe that one day Toronto will be a great venue for the Olympic Games, but not in 2024," he said. "I am not saying no to the Olympics. I'm saying not this time."
The IOC will choose a host for the 2024 Games at a general session in 2017. Each candidate city will remain a finalist for the event until that decision is made.