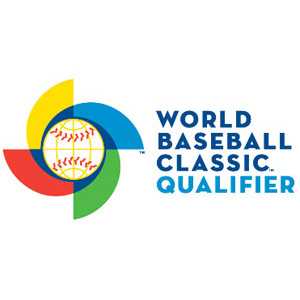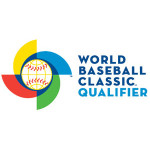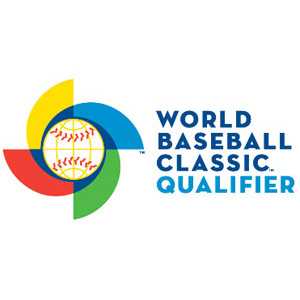 Brooklyn, New York, will be one of four host sites for the qualifying round of the 2017 World Baseball Classic,  joining Sydney, Australia; Mexicali, Mexico; and Panama City, Panama. The winners of each qualifier will advance to compete in the 2017 World Baseball Classic.
The venues that will be used for the qualifying round will be MCU Park in Brooklyn; Blacktown International Sportspark in Sydney; Estadio B Air in Mexicali; and Rod Carew Stadium in Panama City. Teams that will compete in the qualifying round are Brazil, Great Britain, Israel and Pakistan (competing in Brooklyn); Australia, New Zealand, Philippines and South Africa (competing in Sydney); Mexico, Czech Republic, Germany and Nicaragua (competing in Mexicali); and Colombia, France, Panama and Spain (competing in Panama City).
The World Baseball Classic is sanctioned by the World Baseball Softball Confederation as the sport's official national team world championship.
"We are excited to return to Panama City for the 2016 qualifying round and to introduce the World Baseball Classic to three great new host venues in Mexicali, Sydney and Brooklyn," said MLB Chief Operating Officer Tony Petitti. "We would like to thank these four host venues, the event organizers and the WBSC for their continued support and desire to grow the game of baseball around the globe."
"The WBSC thanks Major League Baseball, the Major League Baseball Players Association and all the stakeholders for uniting around the collective goal of globalizing our sport," said WBSC President Riccardo Fraccari. "The World Baseball Classic provides 28 national teams the exciting opportunity to compete against each other on baseball's biggest global stage."
The qualifiers will feature a six-game, modified double-elimination format. The composition of the pools was determined after venues were selected, with consideration given to competitive balance, existing rivalries and each national team's geographic location. The winners from each qualifier will advance to the World Baseball Classic tournament, scheduled for March 2017. Those four teams will join the 12 countries—Canada, China, Chinese Taipei, Cuba, Dominican Republic, Italy, Japan, Korea, Kingdom of the Netherlands, Puerto Rico, United States and Venezuela—that received automatic invitations based on their performance in the 2013 tournament.
The inaugural World Baseball Classic was held in 2006 prior to ensuing editions in 2009 and 2013.