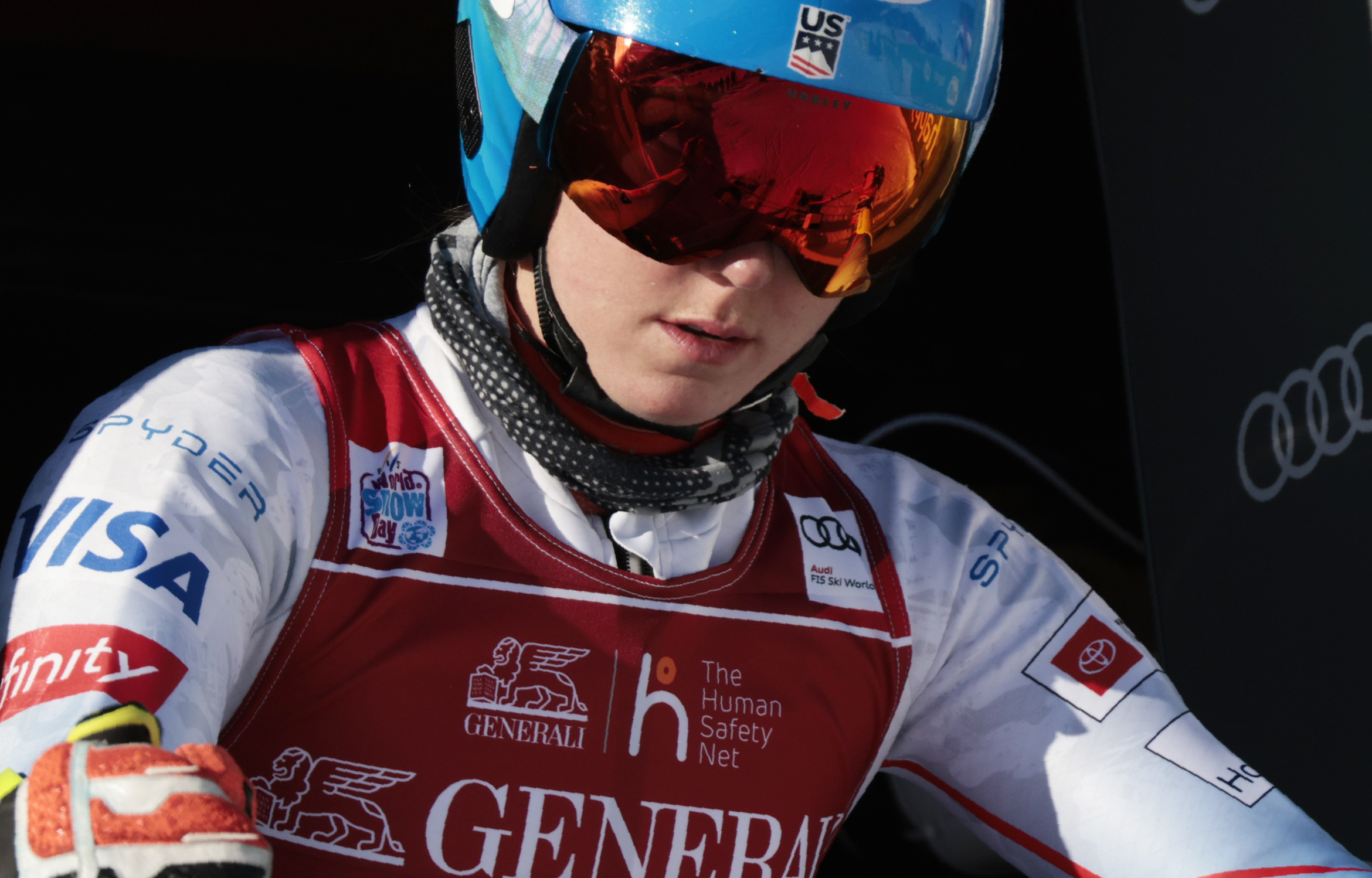 The United States Olympic & Paralympic Committee has formally announced the 222-member 2022 U.S. Olympic Team that will compete at the Olympic Winter Games in Beijing ahead of the Opening Ceremony will take place on February 4.
Competition begins two days ahead of the Opening Ceremony and finishes on February 20. The 2022 U.S. Olympic Team features 99 returning Olympians, including four five-time Olympians – Shaun White in halfpipe snowboarding, Lindsey Jacobellis in snowboardcross, Katie Uhlaender in skeleton and John Shuster in curling.
"This is an exciting 2022 U.S. Olympic Team — a great mix of returning champions building on remarkable legacies and first-time Olympians eager to show what they can do on the biggest stage in sport," said Rick Adams, USOPC chief of sport performance and 2022 Games Chef de Mission. "The dedication of these Team USA athletes to train and compete in this unpredictable global environment is exemplary. It's an honor to support and celebrate Team USA, and we can't wait for the Games to begin."
There are eight members of Team USA who will compete at their fourth Olympic Winter Games – Elana Meyers Taylor and Kaillie Humphries (previously of Team Canada) in bobsled, Ashley Caldwell in aerials freestyle skiing, Evan Bates in ice dance figure skating, Hilary Knight in ice hockey, Chris Mazdzer in luge, and Faye Gulini and Nick Baumgartner in snowboardcross.
"Every time you have an opportunity to wear the red, white and blue, it's a huge honor and an absolute privilege," said Knight. "I've been fortunate enough to be able to do it four times for the Olympics now but it's the feeling and elation of being able to pull the jersey over your shoulders and represent something bigger than yourself. It always feels like the first time whenever you put the jersey on."
The roster is the second largest U.S. contingent ever at the Olympic Winter Games, behind the 228-member team at Pyeongchang 2018, and equaling the 222 named to the Sochi 2014 team. This will be the sixth U.S. winter delegation with over 200 athletes, all since 2002. Thirty-one states will be represented on the team with the largest contingents coming from California (29), Colorado (23) and Minnesota (23). There will be 107 women on the team, the most ever for a Winter Games.
"The Olympic Games showcases the best of humanity and sport competition, and Beijing 2022 will be no different. The 222 incredible athletes who make up Team USA are not only ready to compete, but they are ready to make this country proud," said USOPC Chief Executive Officer Sarah Hirshland. "The USOPC and the National Governing Bodies are committed to taking every step to keep our athletes safe, supported and championed as they live out their sporting dreams."