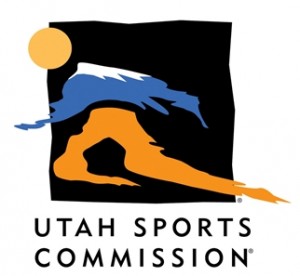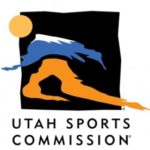 Elected officials and business and community leaders in Utah have formed an exploratory committee to host a future Olympic and Paralympic Winter Games in and around Salt Lake City, possibly as soon as 2026.
"Salt Lake City and the entire state of Utah set a very high standard for hosting the Olympic Winter Games in 2002," said Utah Governor Gary Herbert. "Since then, Utah has continued to expand and grow our presence in the worldwide sports community. We see this as the right time to explore the possibility of hosting the world again."
The U.S. Olympic Committee has said that it will consider submitting a bid for the 2026 or 2030 Olympic Winter Games, although officials have acknowledged that any decision would have to be in consultation with Los Angeles, which was recently awarded the 2028 Olympic and Paralympic Summer Games. The International Olympic Committee has also announced that cities interested in hosting in 2026 will be given until October 2018 to engage in informal discussions with the IOC about their bids before having to submit formal documents. After that, a shortened formal candidature stage will take place until September 2019, with a single bid document due at that time.
A recently released audit shows that venues in and around Salt Lake City would require $39 million in improvements over the next decade to host the Games again, although the venues used in 2002 are still operational.
"Salt Lake City is a proud member of the Olympic family," said Salt Lake City Mayor Jackie Biskupski. "We value our long-standing relationship with the International Olympic Committee and the USOC and we are eager to explore any opportunity that should present itself to host the Games again. We also congratulate Los Angeles on being awarded the 2028 Olympic Games and supporting them in any way we can."
The exploratory committee will be co-chaired by Utah Senate President Wayne Niederhauser, Utah Sports Commission President and CEO Jeff Robbins and local business leader Fraser Bullock, who served as chief operating officer of the Salt Lake Organizing Committee for the 2002 Games. Mike Plant, president of development for the Atlanta Braves and president of the U.S. Speedskating Association and Dexter Paine, chairman of the U.S. Ski & Snowboard Association, will serve as vice-chairs of the committee.
The exploratory committee is expected to make a recommendation by February 1, 2018, on whether to proceed with a bid. Denver and Reno-Tahoe have also expressed interest in bidding.