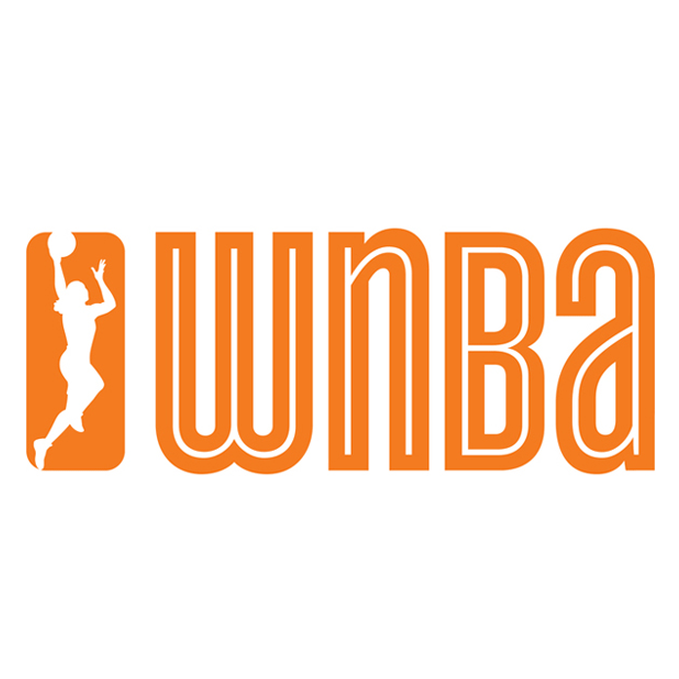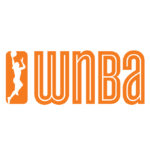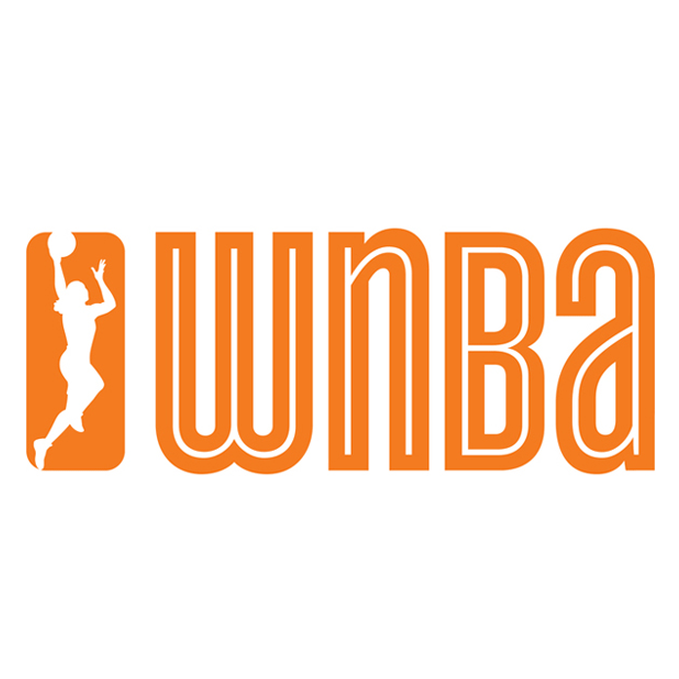 The WNBA has announced that the San Antonio Stars will relocate to Las Vegas and that MGM Resorts International will own and operate the team. The team will begin play in 2018 and play home games at the Mandalay Bay Events Center.
With the move, the WNBA becomes the third professional league to announce that it will field a team in Las Vegas—but the first in basketball. The Vegas Golden Knights, an NHL expansion team, began play this season at T-Mobile Arena and the NFL's Oakland Raiders will relocate to a new stadium expected to open as soon as 2020.
"We are thrilled to bring the first major professional basketball team to Las Vegas," said WNBA President Lisa Borders. "This city and MGM Resorts are synonymous with world-class entertainment. With its culture of diversity and inclusion, MGM Resorts is an ideal fit for the WNBA."
MGM Resorts International is based in Las Vegas and the WNBA team will be the first professional sports franchise the company will own. In announcing the move, the company has named Bill Laimbeer as the team's president of basketball operations and head coach. Laimbeer, a former NBA star, is a two-time WNBA Coach of the Year and three-time WNBA champion.
"We are delighted to welcome the WNBA as our newest partner in professional sports," said Lilian Tomovich, MGM's chief experience and marketing officer. "We appreciate, now more than ever, the league's confidence in Las Vegas and believe the team will be a tremendous addition to the city."
The Stars franchise was one of the WNBA's original teams when the league began in 1997. The team moved to San Antonio prior to the 2003 season.