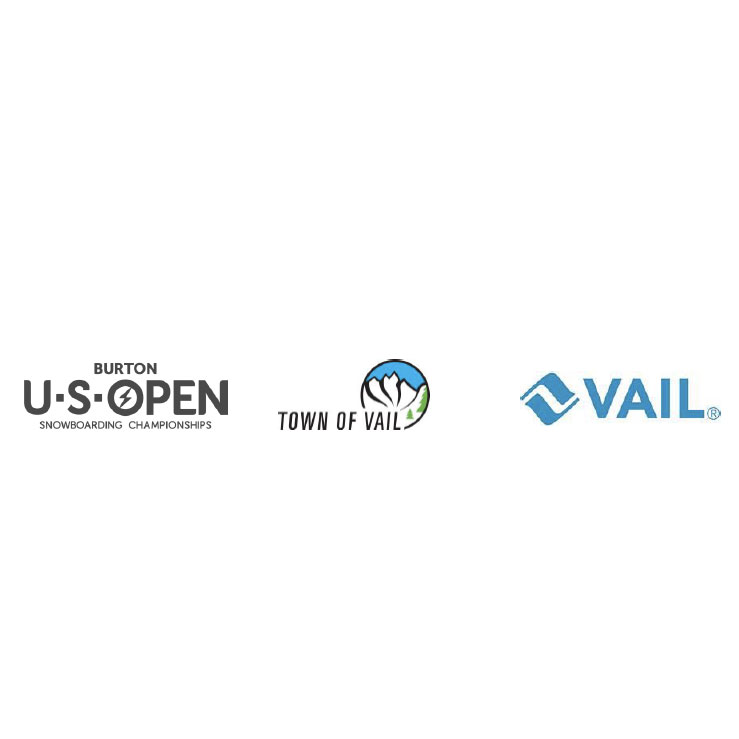 Burton Snowboards, Vail Mountain and the town of Vail, Colorado, have announced a three-year contract extension that will keep the Burton U.S. Open Snowboarding Championships in the mountain destination through 2021.
"During the last six years that the U.S. Open has taken place at Vail, the event has grown its legacy as the premier rider-driven snowboard event in the world," said Jake Burton, founder and chairman of Burton. "Vail is an incredible destination that offers an ideal setup for the Open to host the best riders in the world. It's been my snowboarding home-away-from-home for more than 25 years, and we're proud to continue to call Vail the home of the U.S. Open."
Vail has hosted the event since 2013. The 2019 championship will be staged February 25–March 2. The event first took place in Vermont in 1982, making it the longest-running snowboard competition in the world.
"The Burton U.S. Open is one of Vail's signature winter events and is the most prestigious event in snowboarding," said Vail Mayor Dave Chapin. "We are honored to have our destination be host to it. The competition venue on Vail Mountain provides such great access for spectators, and the free concerts and activations throughout the village really make it a world-class event."