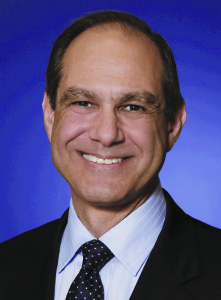 Val Belmonte has resigned from his role as CEO of USA Fencing. Belmonte has accepted a position as the president and CEO of a nonprofit organization in Chicago.
"I've enjoyed working with everyone at USA Fencing and the U.S. Olympic Committee immensely and wish the staff, board and our membership as a whole the best of success in the years to come," said Belmonte.
During Belmonte's tenure, USA Fencing's membership base expanded to more than 33,000 during the 2012-2013 season, which was an increase of more than 60 percent, according to a press release from USA Fencing.