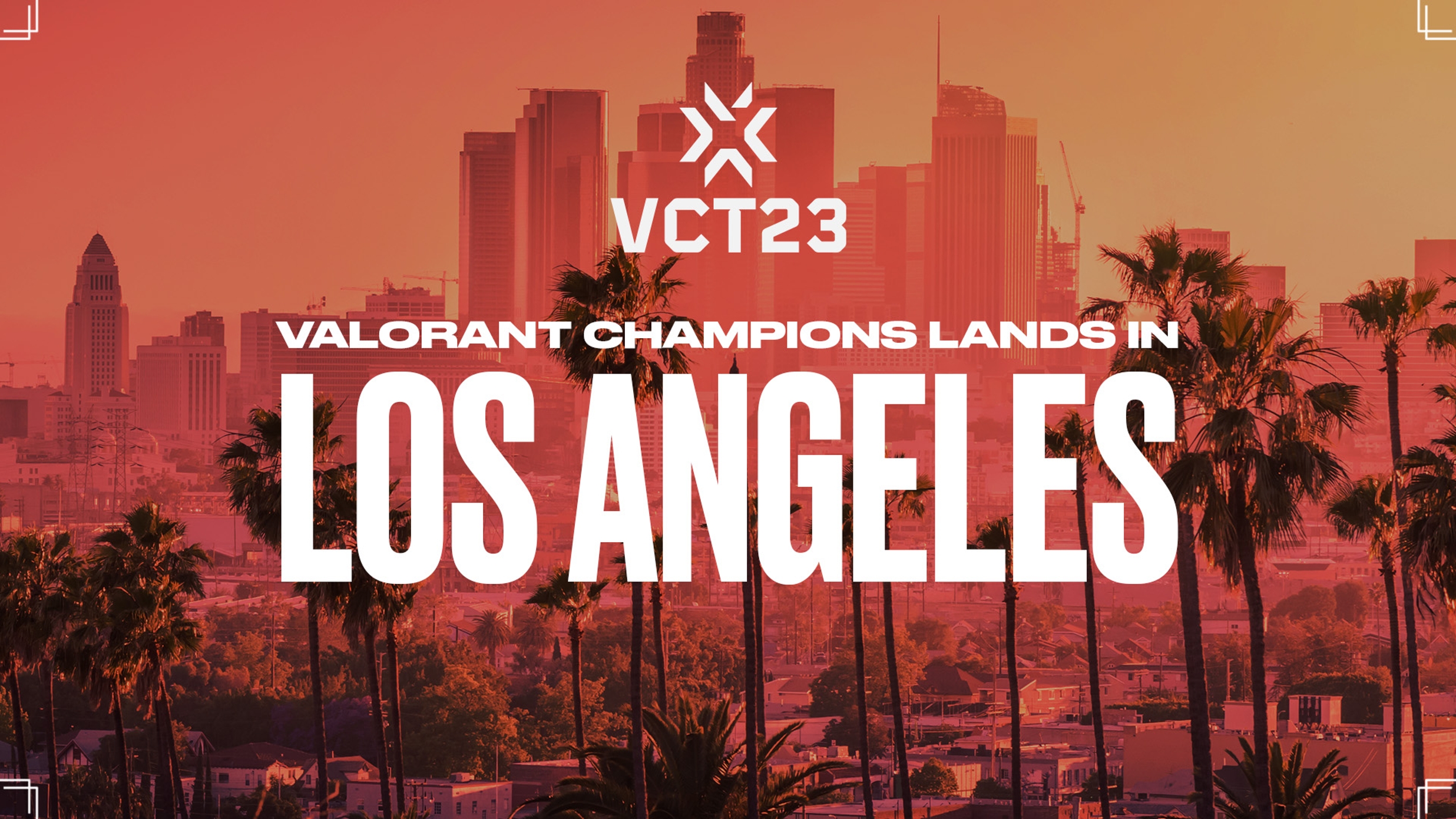 The 2023 Valorant Champions Tour will finish in August with three days of competition at the KIA Forum of Inglewood, the gaming organization has announced.
Teams from North America, Brazil, Latin America, EMEA and Asia are in the running to earn one of 16 qualification slots for the tournament. Teams will head to their three respective regional competitions in the Americas, Pacific and EMEA leagues to earn the chance to qualify for Masters Tokyo and Champions Los Angeles.
The Shrine Auditorium will host the opening rounds from August 6–20, narrowing down the field of competitors from 16 to the top four. Champions will conclude at the Forum with the final on August 26.
Each year, the top players, creators and fans descend on a host city for the biggest show of the year. Last year's event was held in Instanbul.