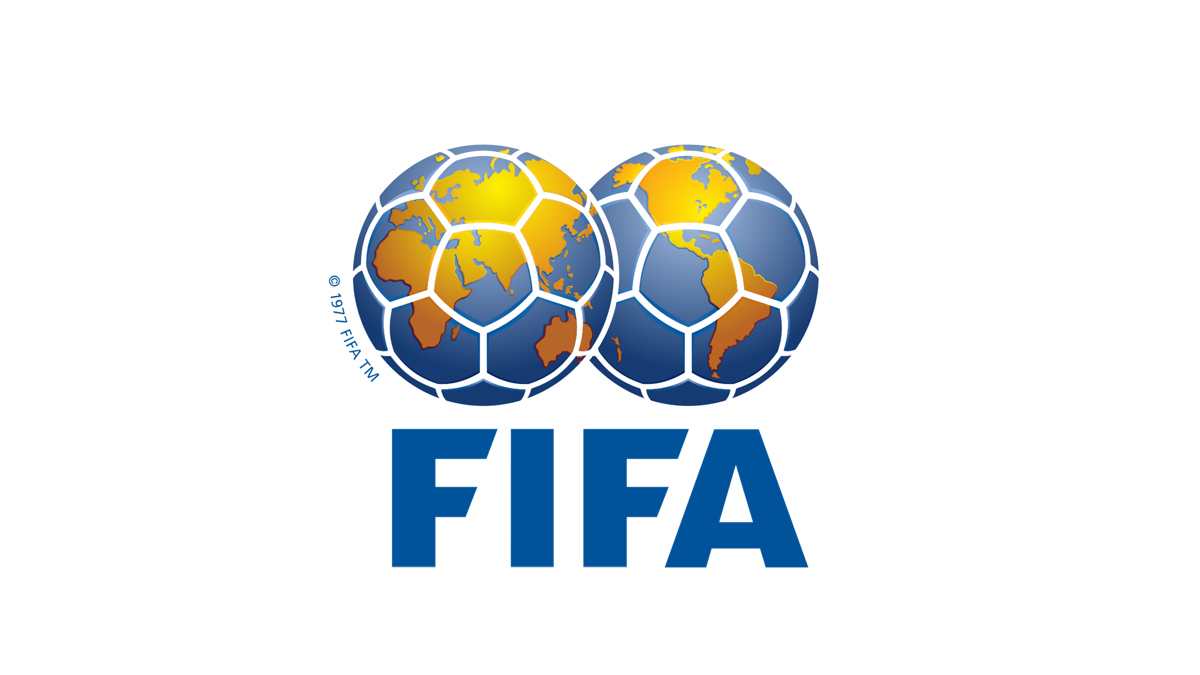 FIFA, which reportedly was to have Visit Saudi as a sponsor for this summer's Women's World Cup, is reportedly changing course after co-hosts Australia and New Zealand, plus other stars in the women's game, all voiced opposition to the sponsorship.
The Sydney Morning Herald first reported the development on Monday. The soccer governing bodies for both Australia and New Zealand, which co-host the event that starts July 20, immediately voiced concern when the proposed sponsorship was first reported in January. FIFA never confirmed that it was near a deal with Visit Saudi.
The initial news that FIFA would partner with Visit Saudi for the Women's World Cup drew fierce criticism. It came days after Football Australia announced Stadium Australia will host the team's opening match against the Republic of Ireland on July 20 with a crowd approaching 100,000 expected given ticket demand. The game was scheduled to be played at a smaller venue.
"Football Australia has consulted on this matter with key stakeholders, including government and commercial partners, and it was an overwhelming consensus that this partnership does not align with our collective vision for the tournament and falls short of our expectations," said Football Australia Chief Executive James Johnson told the Herald. "Whilst the partnership has not been confirmed by FIFA, based on the consultations we have had with our community, key stakeholders and our own position, we would not be comfortable with it. While we await further clarity and information as to the details of the partnership from FIFA, we continue to convey this clear message on behalf of Football Australia, New Zealand Football, and our community."
Australia and New Zealand's players have — so far — not made public comments on the Visit Saudi story but other worldwide stars in the game have. USWNT players Alex Morgan and Megan Rapinoe called the initial reports "totally inappropriate" and "outrageous" and Dutch striker Vivianne Miedema said FIFA should be "deeply ashamed."
Saudi Arabia has started making inroads in the soccer world between its recent takeover of English Premier League team Newcastle United and the signing of Cristiano Ronaldo by Saudi Professional League club Al Nassr. The country will host the 2027 men's Asian Cup and has shown interest in both the 2026 Women's Asian Cup and being part of a joint bid to host the 2030 FIFA Men's World Cup.
The Herald's report said FIFA was surprised by the amount of backlash and may instead "involve the sponsorship being instead attributed to another Saudi-related entity rather than the kingdom's tourism body."