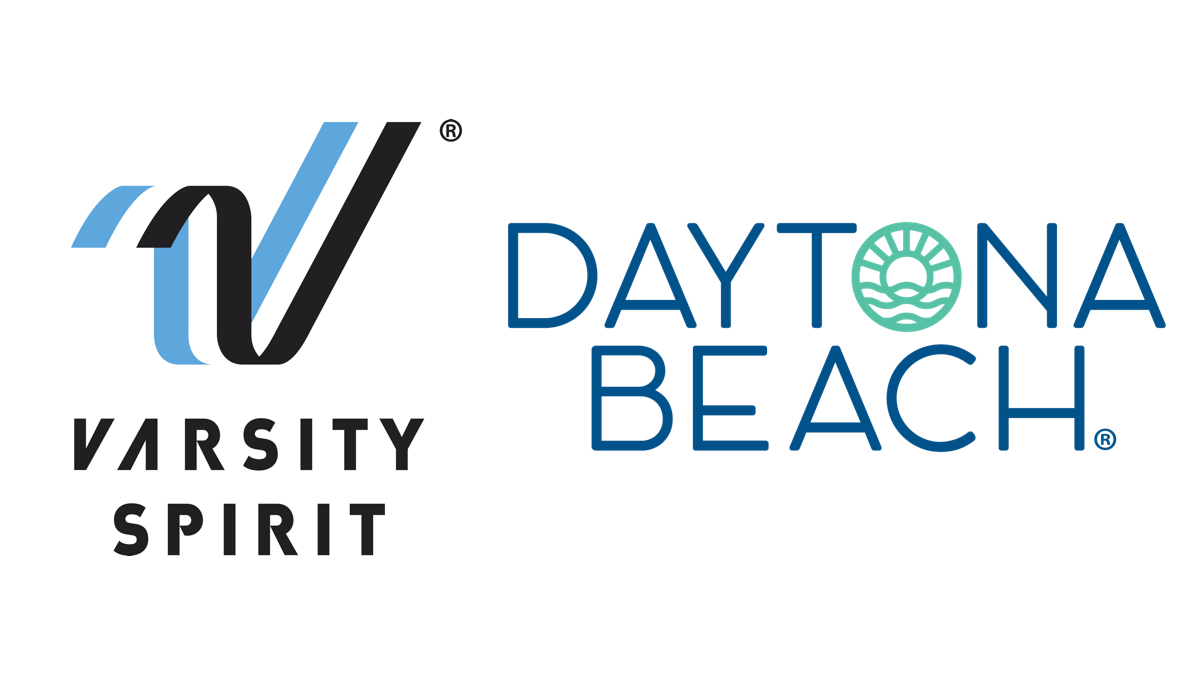 Varsity Spirit has announced the National Cheerleaders Association and National Dance Alliance Collegiate Cheer and Dance Championship, will call Daytona Beach home for the next three years.
The 2024 competition, which will be the 28th year held in Daytona Beach, is scheduled for April 8–14 at the Daytona Beach Bandshell and Ocean Center.
"We are thrilled to announce that Varsity Spirit and the destination have come to an agreement to continue hosting the event at the Ocean Center and the Daytona Beach Bandshell for the next three years and hopefully well beyond," said Lori Campbell Baker, executive director for the Daytona Beach Area Convention & Visitors Bureau. "Daytona Beach provides the perfect backdrop for this world-class championship event that attracts thousands of young student athletes and spectators from all over the country."
In 2023, more than 10,000 participants and 450 teams competed with approximately 20,000 spectators in attendance.
"Daytona Beach has become the premier destination for our NCA and NDA college customers across the country," said Bill Boggs, senior vice president and director of college programs for NCA and NDA. "This much-anticipated event has grown in popularity every year and it is now the largest college cheerleading and dance event in the world. Daytona Beach has become synonymous with NCA and NDA. We are thrilled to provide a world-class event where we can recognize student athletes for their hard work, dedication, and talent."