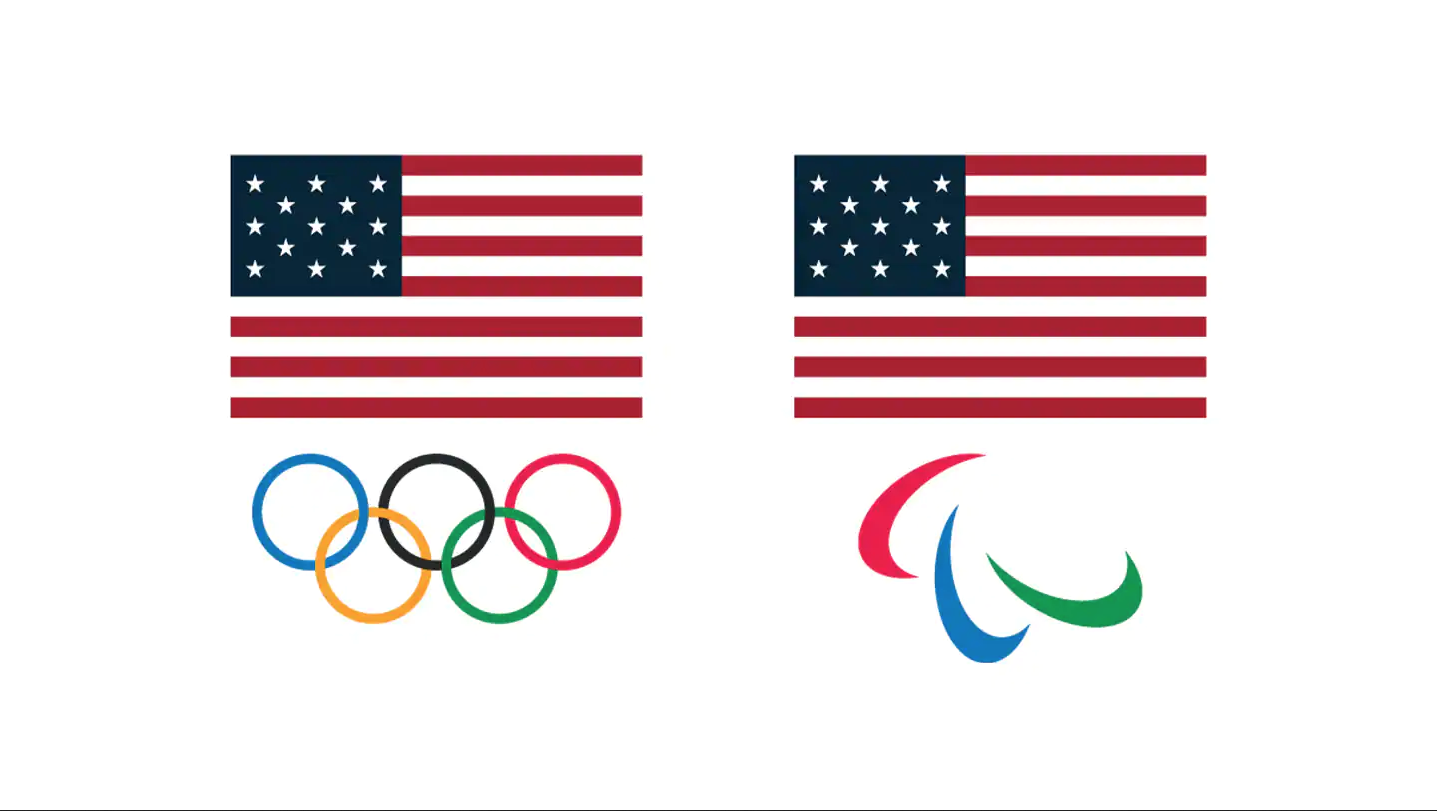 The International Olympic Committee's deferral on a final decision about the eligibility for Russian and Belarusian athletes at the 2024 Olympic Summer Games leaves international federations like the United States Olympic & Paralympic Committee watching and waiting to see on developments like everybody else.
"The decision [the IOC have] made is really a recommendation to the sports federations about how neutral Russian athletes might be permitted to participate in international competition," said USOPC Board Chair Gene Sykes on Tuesday after a board of directors meeting. "As I'm sure you've seen, they have a very significant set of recommendations. What we're seeing, as I mentioned, is an interpretation of those recommendations by the various sports federations."
Sykes mentioned the issue has been how to determine which athletes are neutral. Independent organizations, specifically Sport Radar, have been providing input and background check-type information and making it available to the sports federations.
"I do want to be very clear; the IOC has not said that they support bringing Russian or Belarusian athletes back into the Paris Games," Sykes said. "They've made it clear, any decision about the Paris Games is a decision that would get taken later."
The next Summer Games after Paris will be LA28 with one bit of uncertainty likely sorted out. The International Olympic Committee withdrew the recognition of the International Boxing Association last week, ending a years-long dispute and in doing so, the IOC said boxing will keep its spot on the program at the 2028 Games.
A collection of boxing leaders from across the world announced the creation of World Boxing in early April to ensure that boxing remains a part of future Olympic Summer Games and is the formal breakaway for many international federations from the IBA. USA Boxing ended its membership with the IBA in late April to join World Boxing, the first national governing body to do so
"We've been following this quite closely and in touch most importantly with USA Boxing, and the U.S. delegation to the sport, if you will, and I'm optimistic and hopeful," USOPC Chief Executive Officer Sarah Hirshland said. "We applaud the IOC's discipline in setting out criteria and then holding boxing accountable to those criteria … USA Boxing has been eager to step in and help ensure that these athletes do have a competitive environment to compete in, and we're grateful for that."
The next immediate Olympic host after LA28 would be the 2030 Winter Games — which has no host as of yet. While Stockholm is the current leader to eventually be awarded 2030, Salt Lake City's bid officials have maintained that it would be ready if called upon in 2030 or 2034 and could even be considered as one of the potential hosts for a permanent 'winter rotation' of hosts, a concept raised by the IOC.
"There is some open discussion about this, and it stems from the fact that with an anticipated impact of climate change, there will be somewhat fewer cities, or fewer host areas available to host a Winter Games and all of the events that would occur in a Winter Games," Sykes said, who also said of Salt Lake's candidacy "we don't really know 2030 or 2034 until we know whether there is an alternative 2030 host … I think the encouraging news here is that Salt Lake City's on a very good track, with tremendous support from the IOC and very deep, persistent and positive, really constructive engagement."
Another Winter Games issue was discussed, as the figure skating world still waits for a decision on the doping case involving Russian Kamila Valieva. Russia placed first in the team competition at Beijing 2022 with Valieva on its team, ahead of the United States, but no medals have been awarded.
Valieva's positive test for a banned heart medication in December 2021 was revealed at the Beijing Olympics several weeks later. The Court of Arbitration for Sport will hear Valieva's case starting September 26.
"While we certainly don't have authority over any action at CAS, it is really important that the figure skating team athletes who competed in Beijing get resolution as quickly as possible," Hirshland said. "We have their backs; we are anxiously awaiting the day they get their medals and are ready to help support the celebration that will come along with that milestone."