Visa has been an Olympic sponsor for 30 years and as Americans hear in the commercials throughout the Games, it is true that you really can't use any other credit card at Olympic venues or official merchandise stores. To mark its third decade being associated with the Olympic movement, Visa officials held a party at a Copacabana hotel on the eve of the Opening Ceremony to highlight the various technology on display at this year's Games. Eduardo Coello, group executive for Latin America and the Caribbean, highlighted five different technologies the company is debuting, including several devices that can be tapped to make a payment—a waterproof bracelet, a Swatch Bellamy watch and a lightweight ring—as well as the new Samsung Galaxy Note 7 and a prepaid Rio 2016 card the company hopes users will keep as a collectible. With 4,000 points of sale around Rio de Janeiro during the Games, the company is hoping to eventually launch the tappable technologies commercially. "With 30 years of sponsorship, this is a great showcase to show the world what we are doing," Coello said.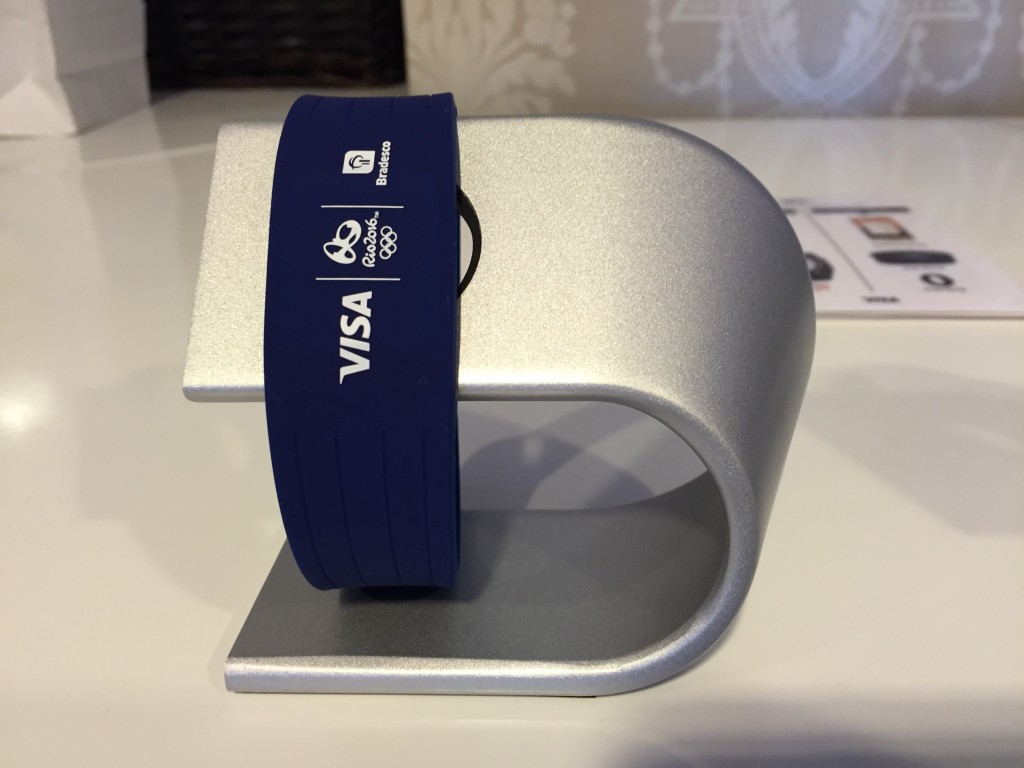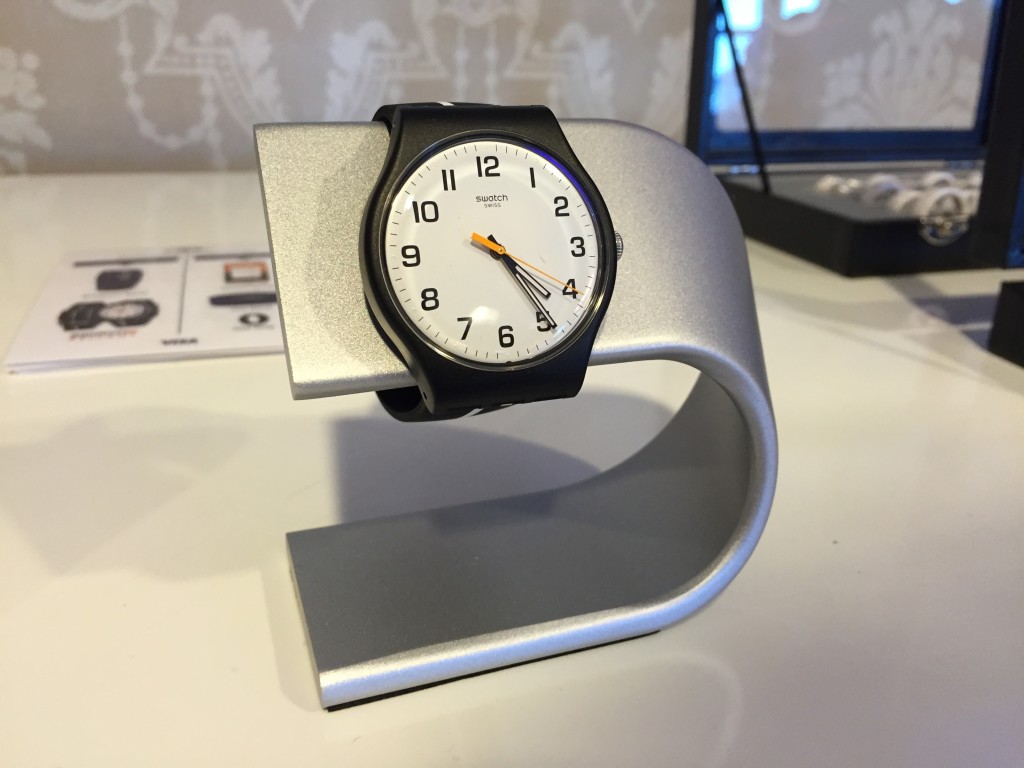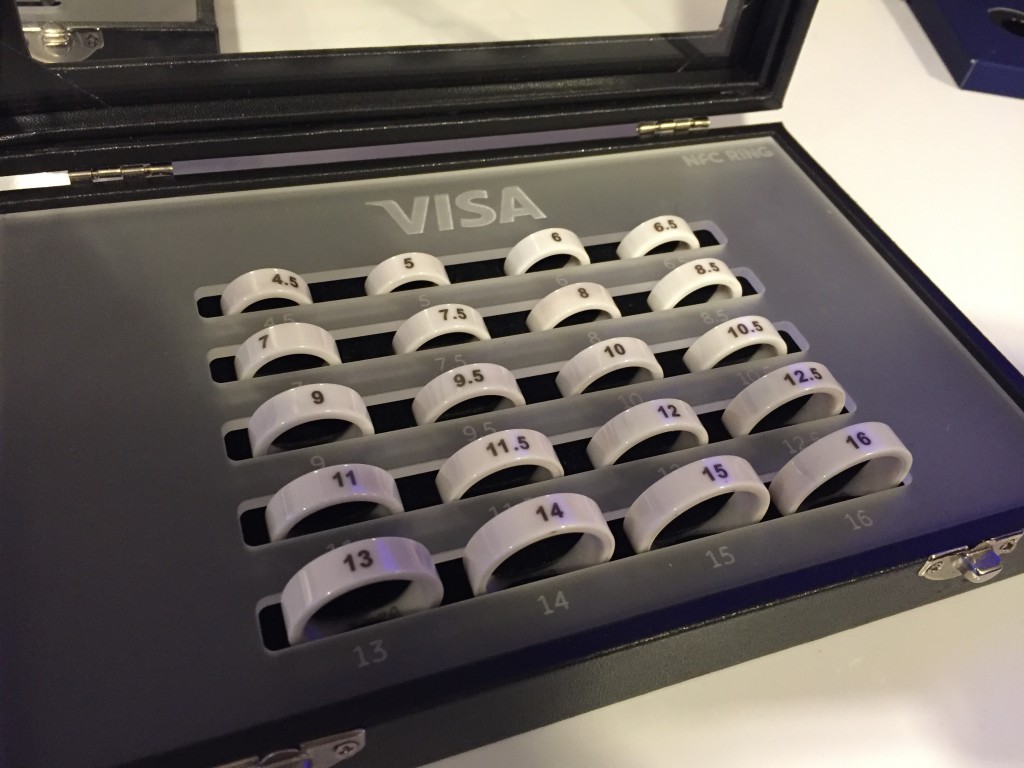 Visa also has long sponsored Olympic athletes and this year is sponsoring Team Refugee, made up of 10 refugees that no longer have a home country for which to compete.  The team includes Syrian swimmer Yusra Mardin, who will be featured in Visa commercials for her heroic effort leading a dinghy of 17 refugees to safety by swimming after the vessel's motor was disabled in the Aegean Sea. "This will be the biggest story coming out of these Games," said Timo Lumme, the IOC's managing director of television and marketing services.
In addition, Visa announced a program to hire Olympians after the Games and launch a financial education service aimed at giving athletes financial tips during their competition years and beyond. "With the launch of these two programs we're sending a message that the TOP sponsors and all the people who watch these athletes care about them," said Angela Ruggiero, an IOC member and Olympian who has been sponsored by Visa for 10 years.