The Olympic Summer Games begin Friday in Rio de Janeiro and SportsTravel will be on site to see how the event is being organized. With all the negative publicity surrounding the lead-up to the Games, it was refreshing to see things working smoothly at the city's Tom Jobim International Airport.
Olympic volunteers were plentiful and informative in leading athletes and media to designated transportation. Also plentiful were members of the military at customs, baggage claim and the main terminal. In fact, their presence is also strong in the Copacabana Beach area, where beach volleyball and several other events will be taking place.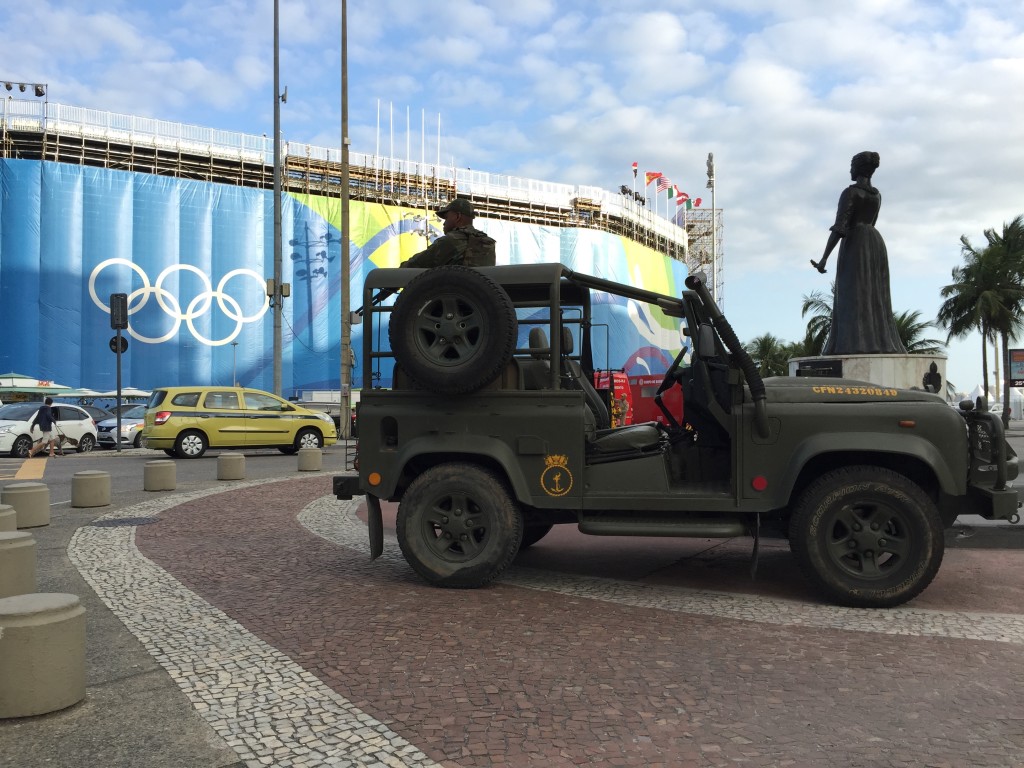 Copacabana is one of four zones where events will be staged. And there is a definite Olympic presence there, including giant Olympic rings on the beach that are a popular spot for photos. FIVB also has a well-lit and centrally located Volleyball House that will be welcoming VIPs during the course of the Games. And the beach volleyball venue itself towers over one end of the beach. Lines to buy tickets to that venue's events were strong all afternoon and into the evening. Rio 2016 had suggested this would be a late-buying crowd and the line outside the volleyball venue would suggest they may be right about that.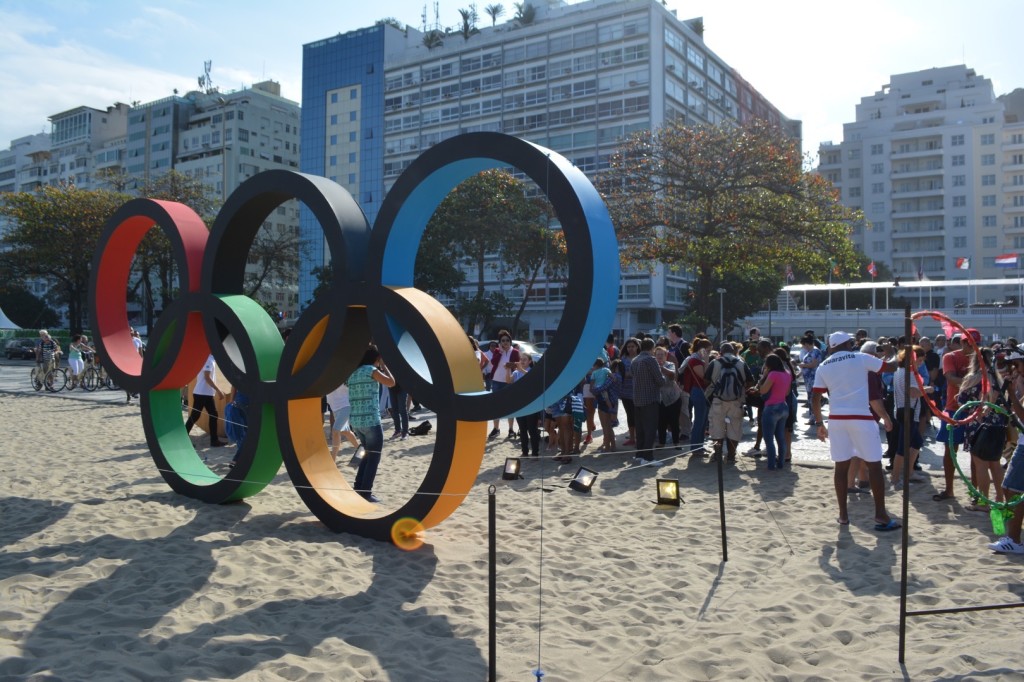 Not that everything is running smoothly though. Employees at the media hotel I'm staying at in Copacabana seem unaware of the Olympic transportation system that was supposed to have a stop at the hotel, leaving members of the media here on their own to find their way.
—Jason Gewirtz