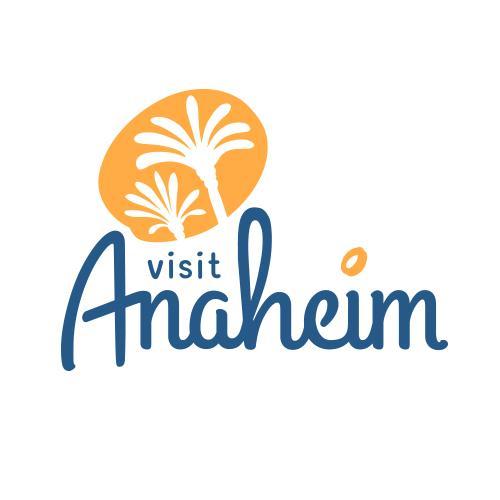 Visit Anaheim (California), the destination marketing organization for Orange County and the city of Anaheim, has announced the formation of Sports Anaheim. The new division will seek to bring local, national and international sporting events into the destination and will serve as a resource for local organizations needing support in their bid to attract sports business. The city is home to the NHL's Anaheim Ducks and MLB's Los Angeles Angels of Anaheim.
"Anaheim is a sports town and it became obvious to us that inviting and hosting even more sporting events in the destination was another way to positively impact the local economy," said Jay Burress, president and CEO of Visit Anaheim. "On average, the U.S. sports industry generates nearly $9 billion a year in revenue (nationally). Dedicating a team and Visit Anaheim's resources is a strategic step to continue following our mission—to develop, market and sell Anaheim. With the addition of Sports Anaheim, we can offer the community our expertise in developing and producing world-class sporting events."
Sports Anaheim will form an advisory council of local business representatives and key regional sports leaders. Roy Edmondson, vice-president of sports development for Visit Anaheim, will lead Sports Anaheim under the Visit Anaheim umbrella. Anthony Brenneman will serve as sports event manager, engaging with local vendors and sporting groups.
To date, Sports Anaheim has already brought events of the United States Futsal Federation and Varsity Spirit Corporation, as well as the North American Chinese Invitation Volleyball Tournament. For more information, visit sportsanaheim.org.