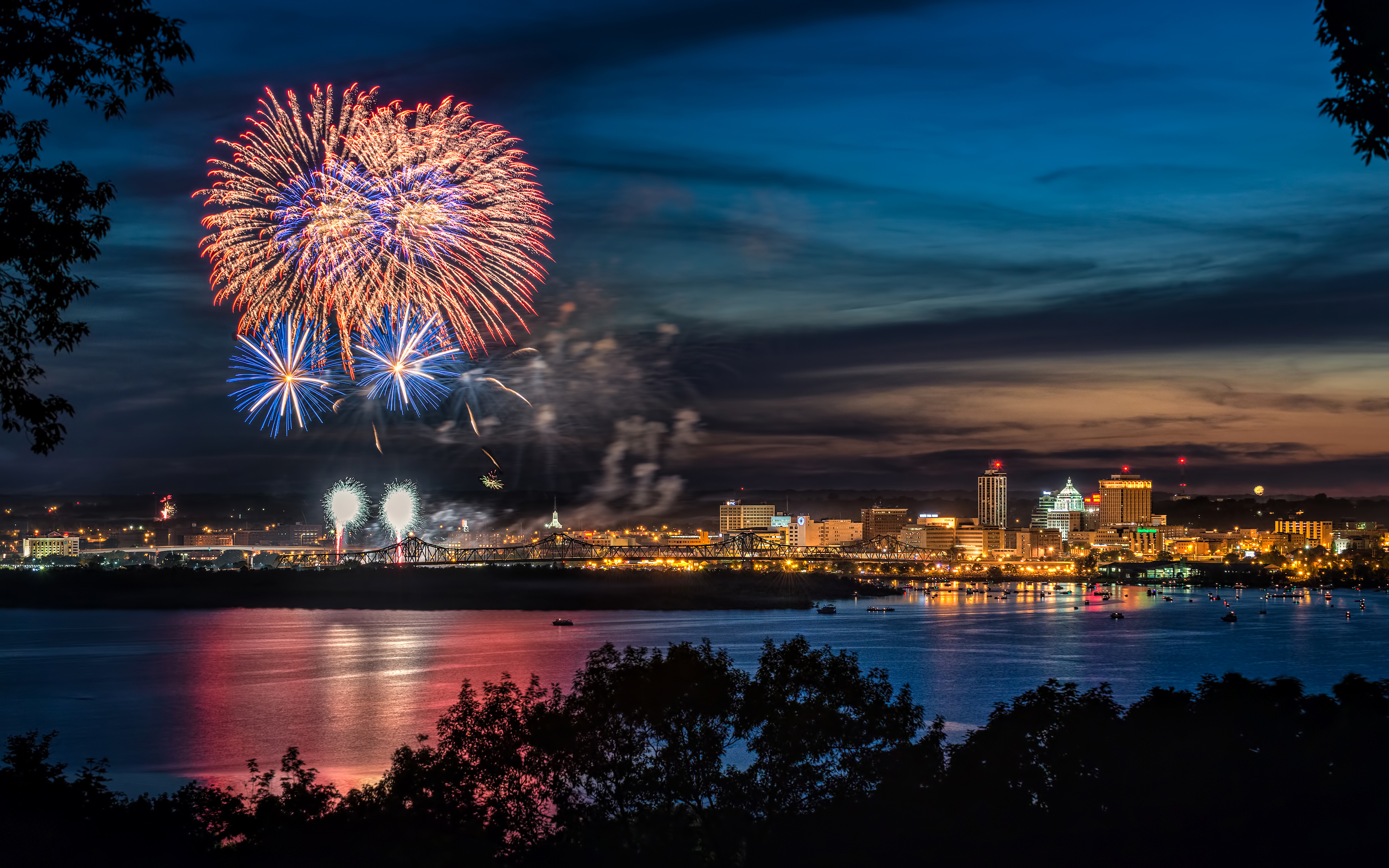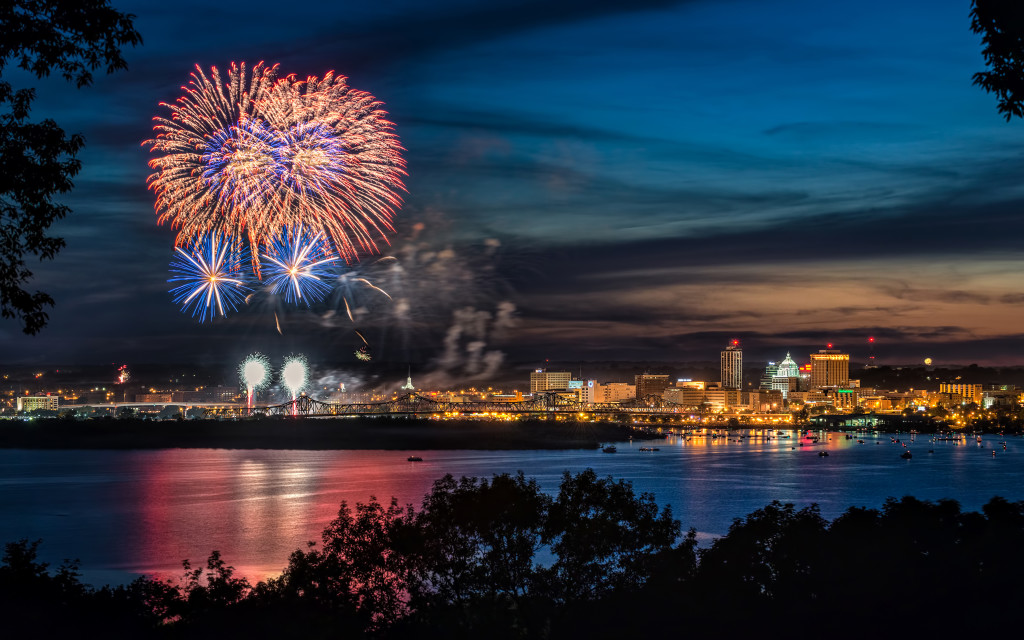 Peoria, Illinois, is quickly becoming a mecca for sporting events.  With a number of state of the art facilities, Peoria can play home to all types of event of all sizes, making it one of the top sports destinations in the country.
Peoria's newest complex, The Louisville Slugger Sports Complex, will be one of the country's major youth sporting facilities. The complex will feature 13 synthetic turf fields for baseball, softball and soccer, as well as a 125,000-sq-ft dome for indoor sports.  Teams and fans will get to experience the feeling of a professional sporting event with major league style, heated dugouts, elevated press boxes and electronic scoreboards on all fields. The complex will also have an interactive museum and a Louisville Slugger team store for fans of all ages.
Soccer is rapidly becoming one of Peoria's most popular sports, with some of the best high school and collegiate soccer in the country.  Peoria has two major soccer facilities.  The Mossville Soccer Complex consists of 27 fields, including an indoor field, making it one of the biggest soccer venues in Central Illinois.  The facility has ample parking, locker rooms for teams, a full kitchen and concession stand, making it a place that can host any soccer tournament of any size with ease.
Just down the road, Detweiller Park has 18 fields available for tournament use.  Located right along the Illinois River, its breathtaking scenery provides the perfect backdrop for a tournament.  Picnic Shelters and a play area make it an ideal spot for families between games, as well.
Peoria also has a number of modern indoor facilities.  The SMG-managed Peoria Civic Center is the largest exhibition facility in Central Illinois and the focal point of the city's downtown.  Its 110,000 sq. ft of exhibit hall space that is perfect for a number of indoor sporting events.  The exhibit hall can hold seven floors for cheerleading, dance and gymnastics.  An indoor skywalk attaches the Peoria Civic Center to two of downtown's largest hotels, making it easily accessible at any time of the year.  State of the art facilities, first class catering and concessions, easy-access parking and a friendly staff help make the Peoria Civic Center a premier Illinois facility.
Bradley University's newest facility, the Bradley Renaissance Coliseum, can host basketball, volleyball, and wrestling events, hosting up to 4,200 people.  The pristine conditions of Bradley's Shea Stadium is considered one of the best collegiate soccer fields in the nation and capable of holding any soccer event.
It isn't just prime facilities that make Peoria a major draw for sporting events.  The city is also a destination spot for families. There are an endless number of attractions, dining and events that give families something to do between games.  Nearly 4,000 hotel rooms are located within short driving distance to any facility.  Peoria is a sports destination for athletes, but it is also a vacation destination for their families.